Search For Property, Projects, Builder or Locations
Eden Group is a real estate group that is based in Kolkata. The group's sole aim is to bring about a revolutionary change in the lifestyles of the people of all groups. The Eden Group not only constructs residential projects but also has constructed several commercial projects, information technology products, textile manufacturing sector etc. Unique Selling Point: The group is extremely conscious about the environmental problems that are increasing day by day.
The various projects they have constructed over the years include some natural elememts in each of them.The group gives special attention to the designs, aesthetics, sustainability etc. The group is very well known among thepeople of Kolkata for irs timely delivery and perfect finish. Landmark Projects: The group has constructed several landmark projects in Kolkata. Few of them are Eden Pearl, Eden Orchid, Eden Fresco, Eden Group Saphire etc. Key Technologies Used: The group is extremely eco friendly and uses environment friendly materials for developing its projects. Type/Category of Projects: The group constructs both premium and luxury houses.
The Eden Group is committed to delivering great value to our customers in Kolkata. Over the year the group has built a formidable reputation in the realty business. A huge focus on meticulous planning, attention towards architectural nuances and reliance on cutting edge technology has helped deliver outstanding products to hundreds of satisfied customers. The management at Eden Group has a latent energy and confidence owing to professionalism which has resulted in enviable working efficiency. Ultimately all efforts are directed towards one motto of achieving higher levels of customer satisfaction.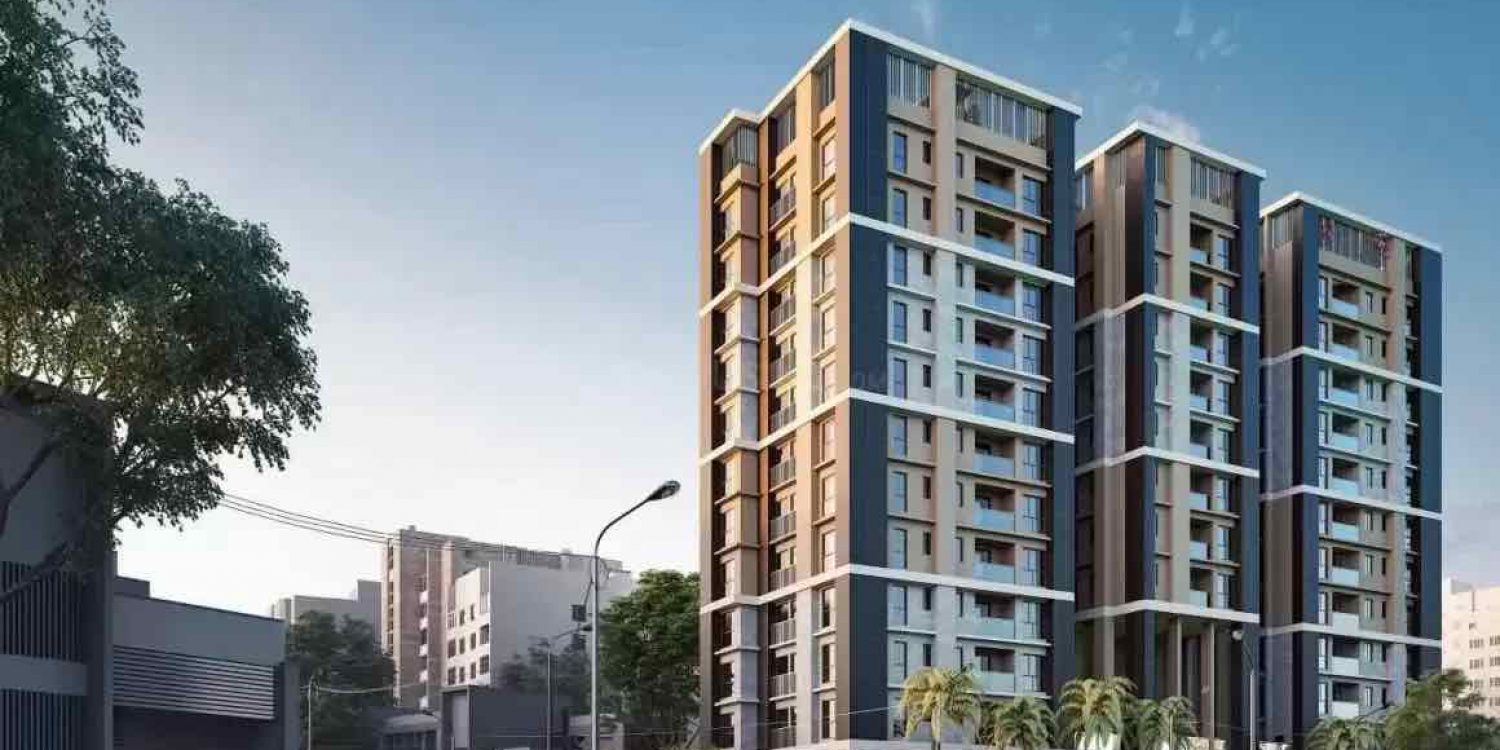 Bella Vista, by Nortech Property, is affordable apartments. Tangra is a suburban area in Kolkata and located near Beliaghata Sales Tax office.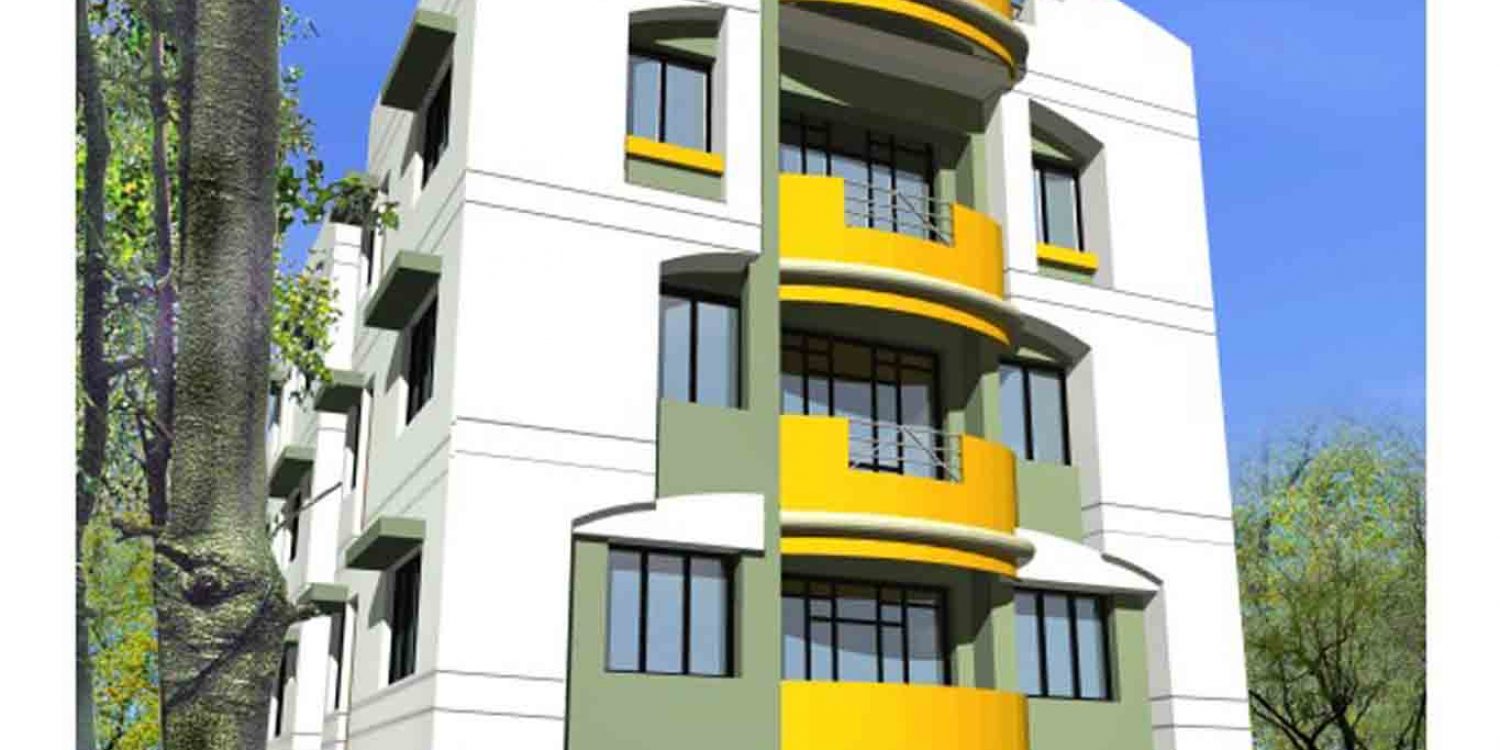 Eden Jasmine by Eden Group at E M Bypass Kolkata has been making headlines in the new project launches updates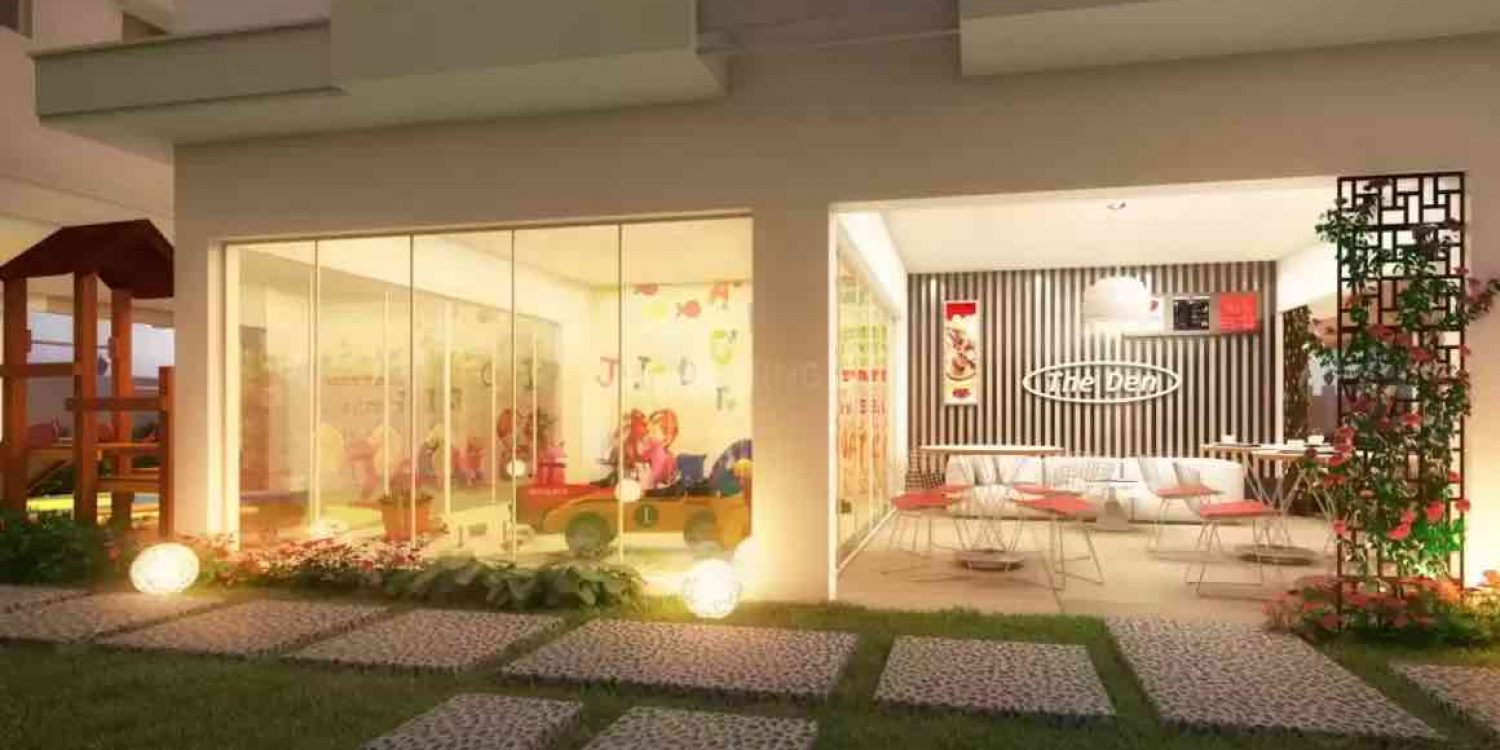 A piece of that laughter belongs to you, to your unique home surrounded by lush green gardens amidst the concrete jungle of the metropolis.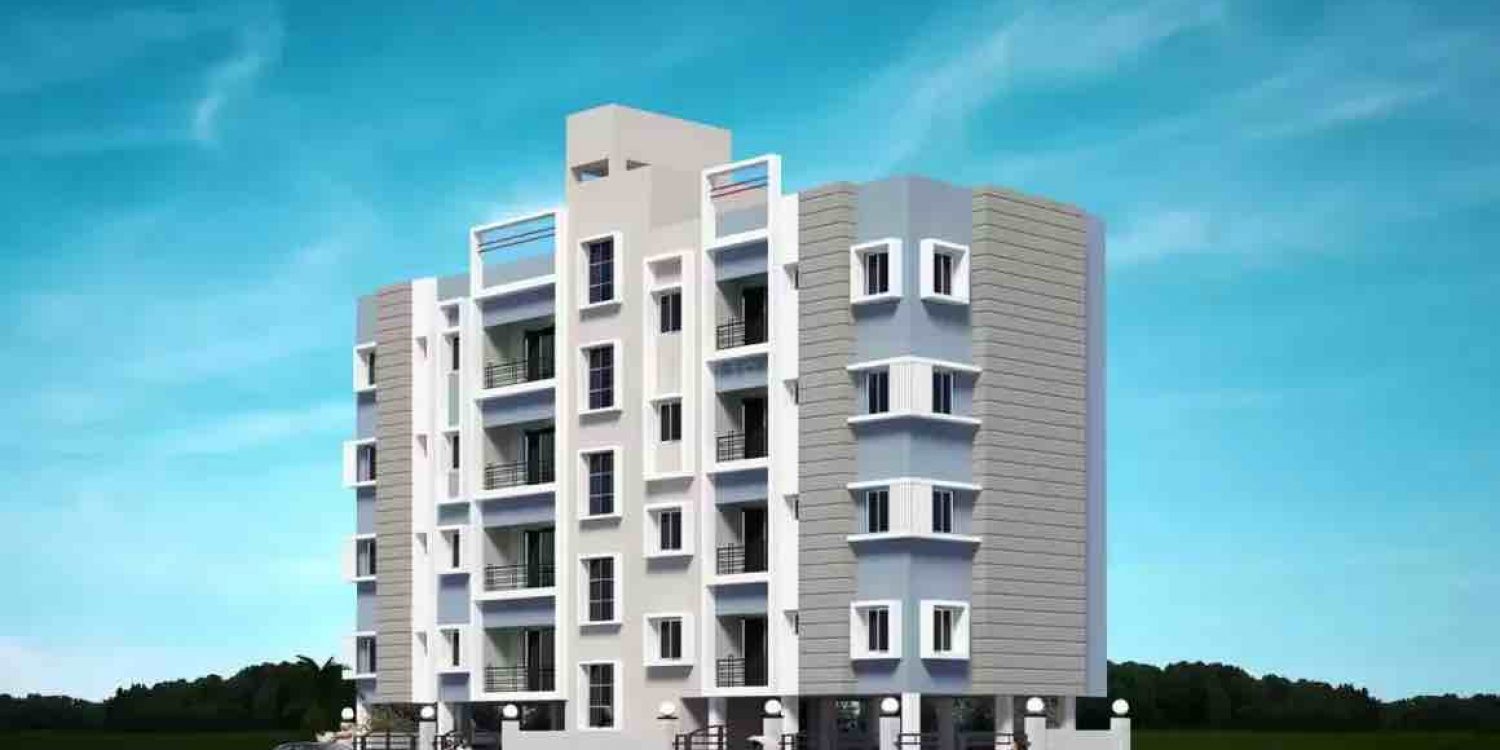 Eden Ivory, is a piece of your very own world which is designed with best facilities.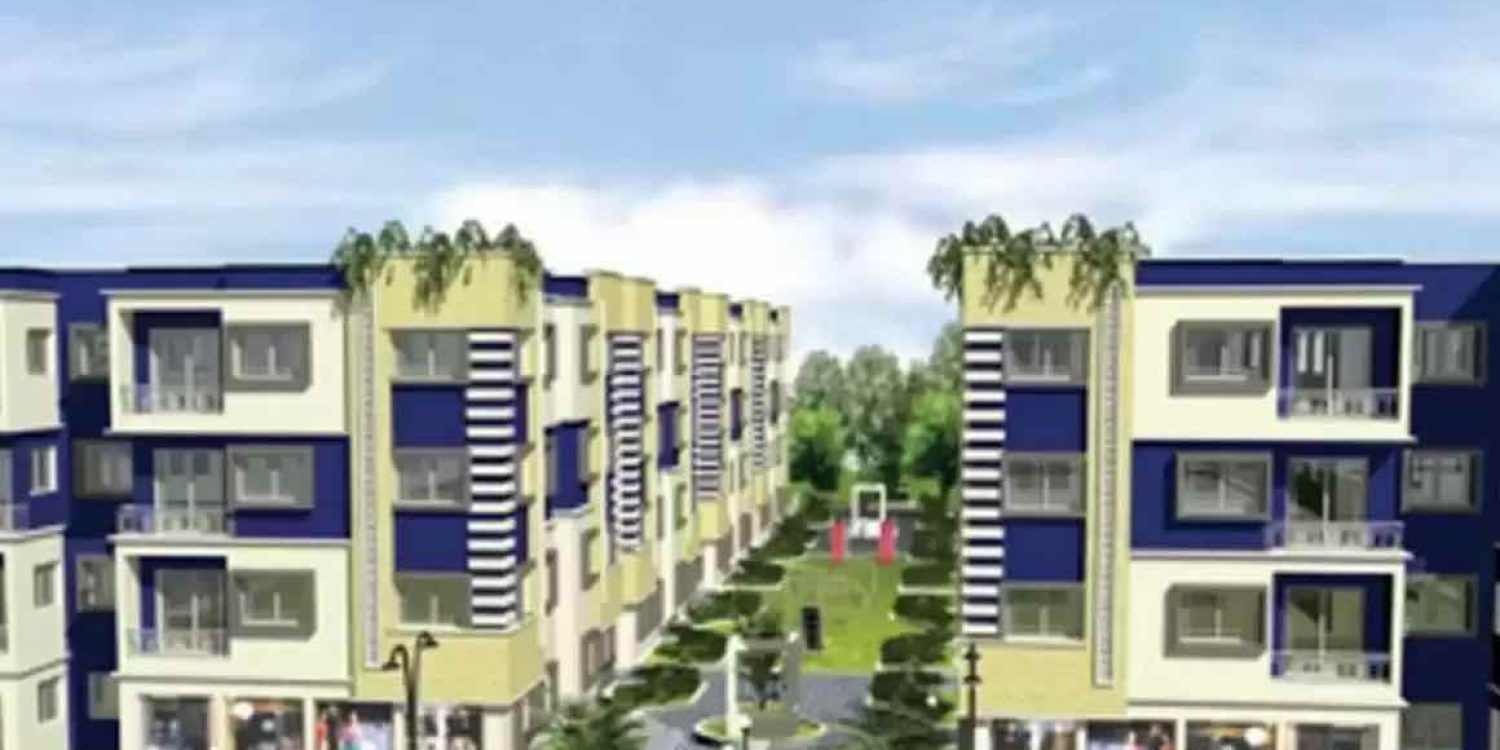 Eden Residency is a residential project in Nayabad, Kolkata. Eden Residency offers Apartment.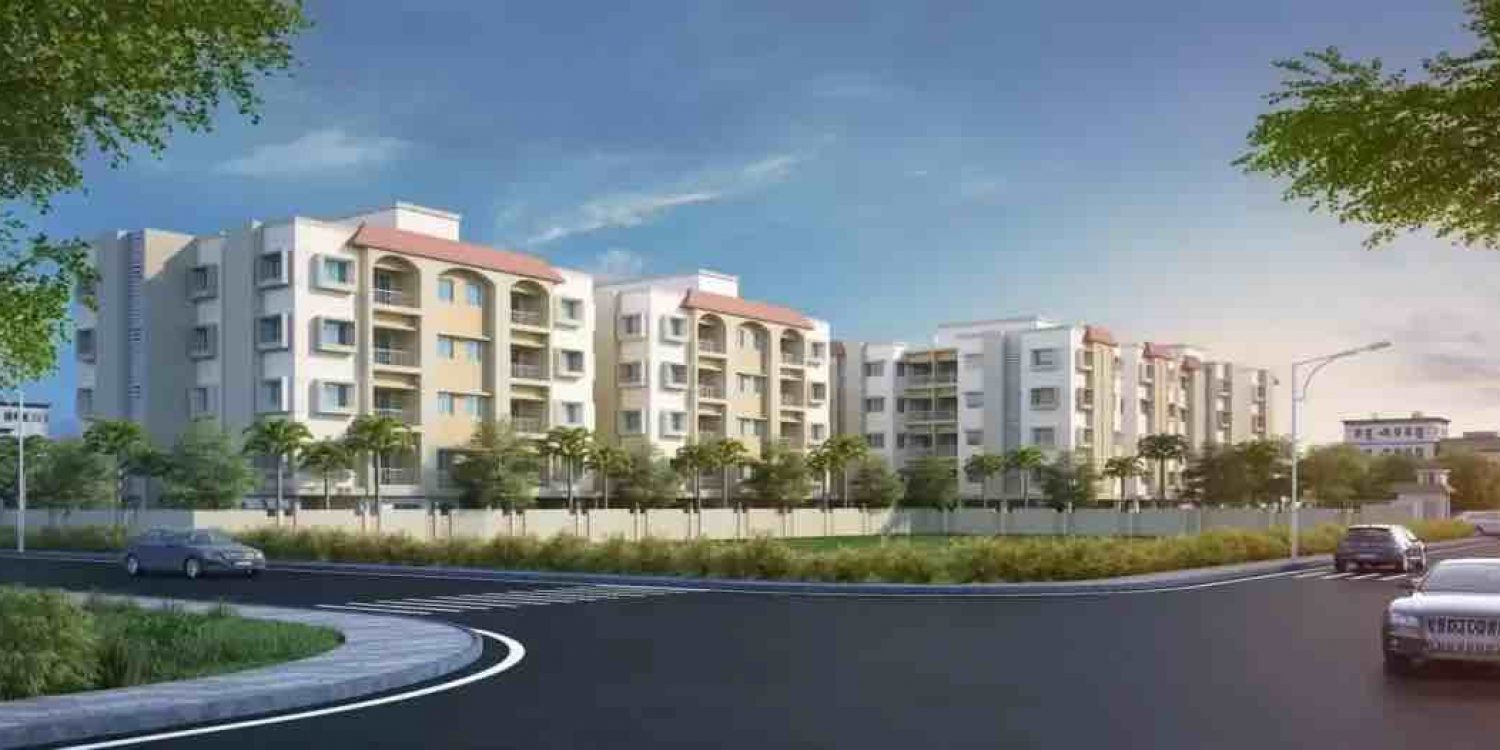 Modern Living Spaces for you and your family for dreams to be realized and moments to be cherished.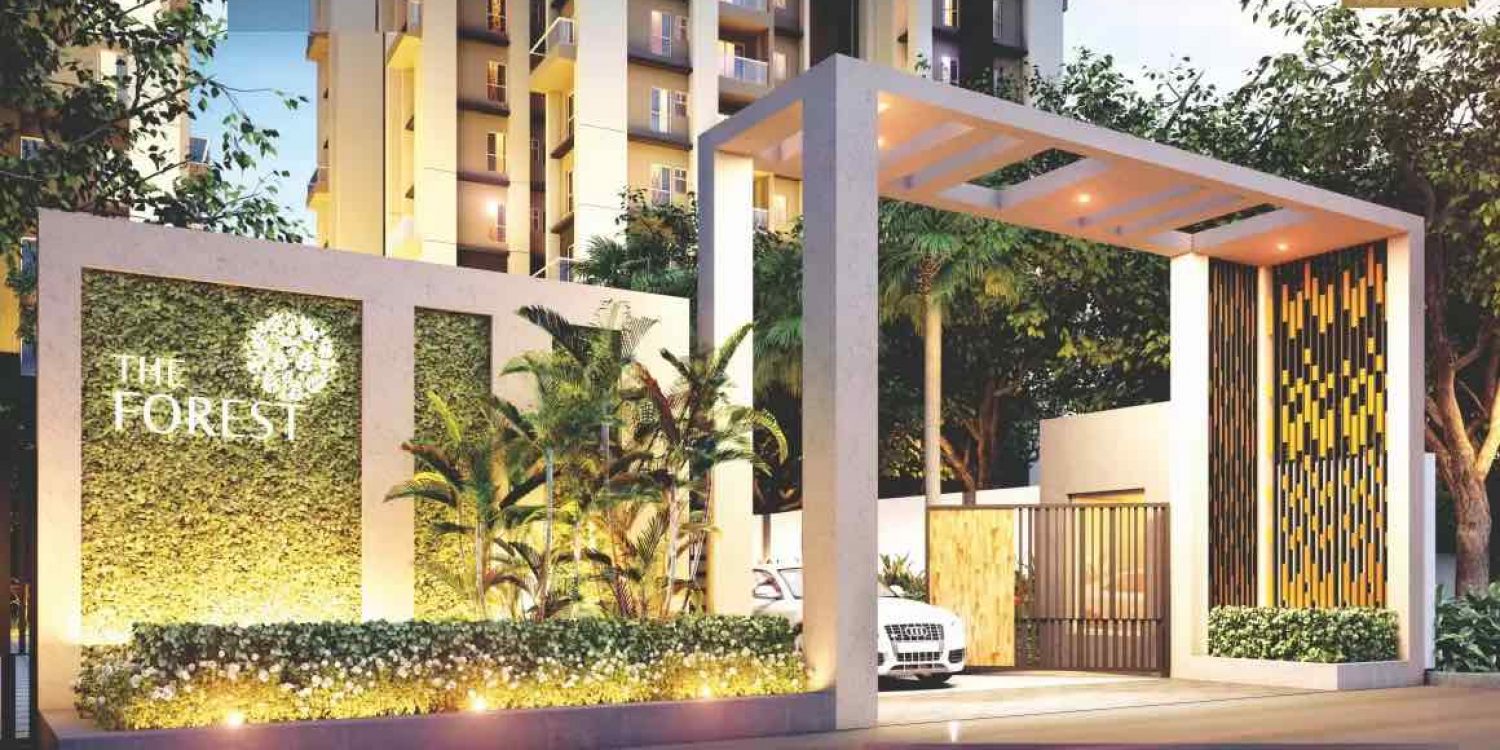 Eden group welcomes you to the forest. An enchanting new way of life awaits you here, amidst the lush greenery of high trees.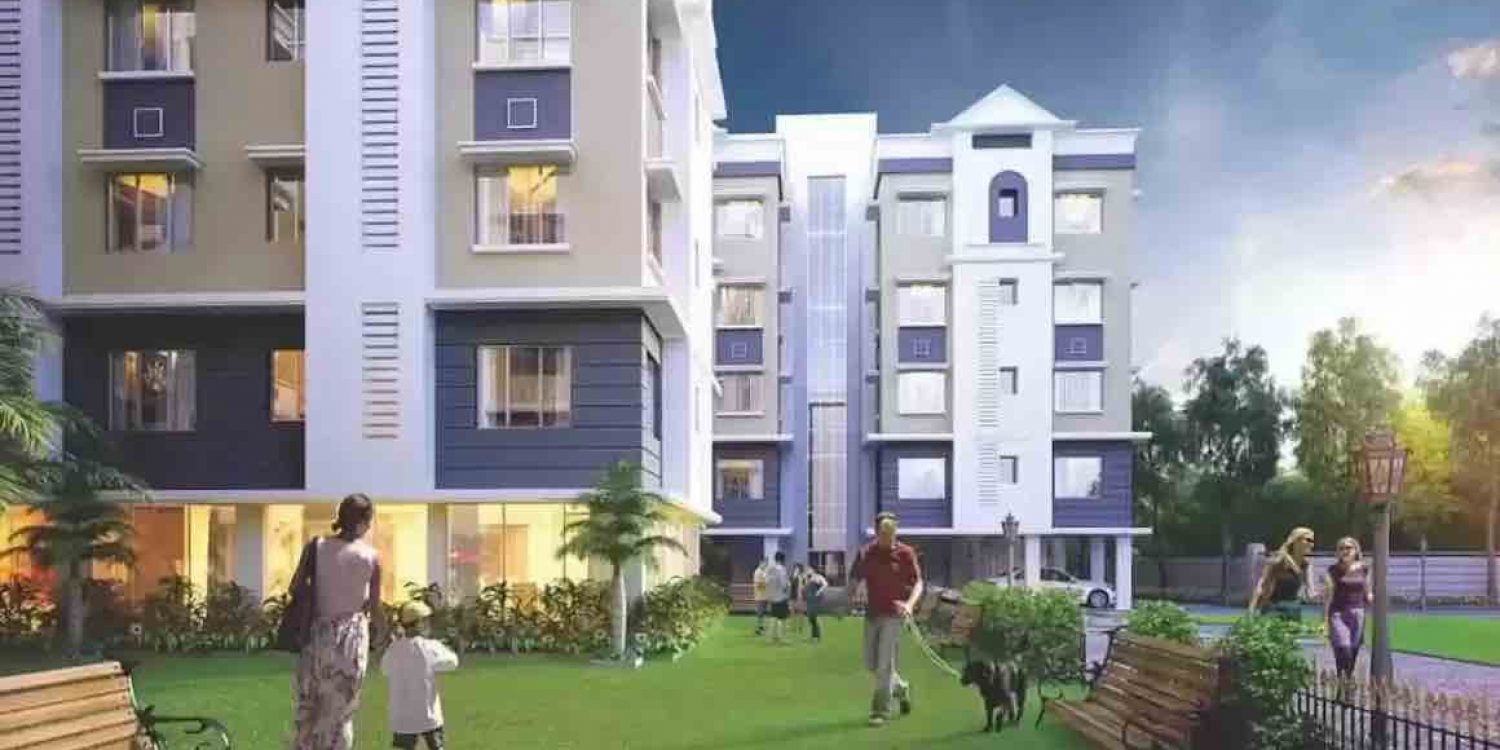 This is one of the most applauded apartments in Kolkata for its excellent design and professional touch.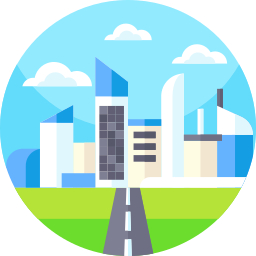 Residential Properties
We assist in locating the best apartment, row house, villas, assisted living, Bungalows or Penthouses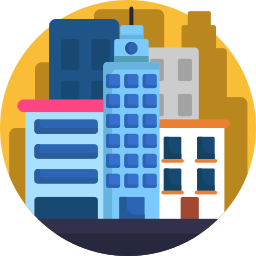 Commercial Properties
Our team of specialists will always help you choose the perfect commercial properties across the city.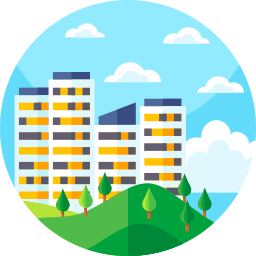 Residential or Commercial Land
We help in evaluating the best use of land parcels and monetising the best value of that land.
Contact us for Property Requirements and Our Services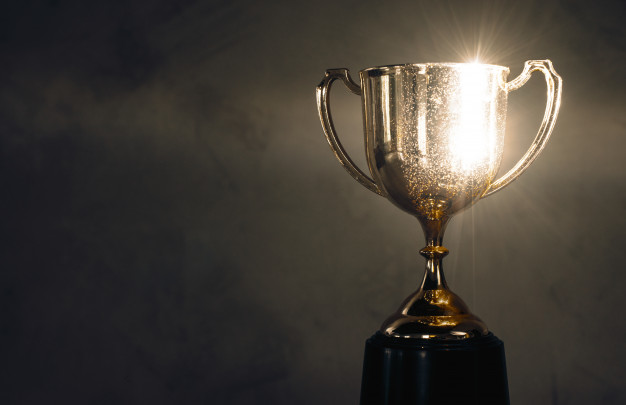 Awards and recognition
Community has always been the top most priority, which is why we constantly engage ourselves in supporting the wellness of our society and environment to promote a better tomorrow.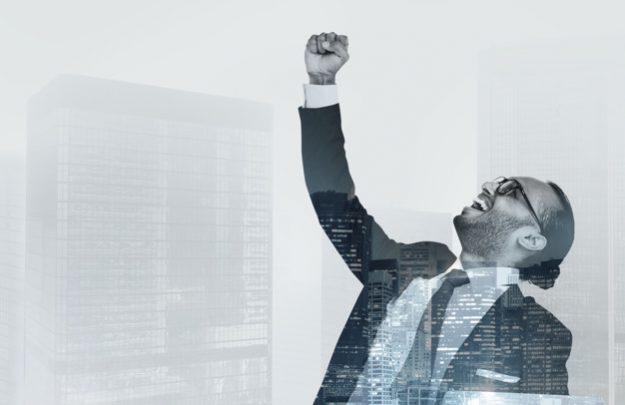 Community fulfilment
Rewarding our efforts of delivering excellence at every step, we are proud to have received numerous awards and recognition from some of the most renowned publications and organizations.