Search For Property, Projects, Builder or Locations

Elita Homes is a result of a joint venture between India's leading real estate company Keppel Land Limited and Indian real estate company Puravankara Projects Ltd. Elita features a series of international living spaces that are being built in various cities across India. This joint venture by Keppel and Puravankara aims to bring about a new range of homes that are truly global in their designs and have international standards of living.
An experience of lifestyle which could only be imagined outside India will now be brought to buyers within this space of Elita Homes itself. With the combined strengths and expertise of the two leading real estate companies, the creation of Elita Homes is believed to be truly and achievement as it strives to bring forth its range of premier homes. Keppel Land, the Singapore based company has established its presence in many other parts of Asia and is recognised for its award-winning residential developments. They have also invested previously in many kinds of commercial properties that bring about high-standards of corporate governance and transparency. They have built homes in China and Indonesia which form its core market base apart from Singapore itself. Puravankara, the Indian based real estate company involved in the partnership is a company established in 1975. Having grown successfully over the years by delivering many residential and commercial projects in and outside India including countries of Dubai and Sri Lanka, the company has become a reputed and reliable household name.
The builder also has an ISO 9001 certification and is known for its transparency in business operations with uncompromising values and customer-centricity. Unique Selling Point:Elita Homes being a joint venture between Singapore based Real Estate Company and a reputed and reliable Indian real estate company had captured the attention of many prospective home buyers. Their joint efforts to create this new range of homes have truly met world class standards and aims to do better in its upcoming projects. Key Technology used:Keppel land being an experienced developer uses a two-pronged strategy for its developments which include property development for sale and funding management of property.
Elita Homes aims at providing homes that not just define a luxury lifestyle but brings you a piece of the international ways of life within its boundaries. Landmark Projects:Elita Promenade and Elita Homes Garden Vista are two of its projects completed so far. The former has been built in Rajarhat, New Town in Kolkata and the latter in JP Nagar Phase 7 of Bangalore. Keppel Land has in the past successfully completed many landmark projects such as the Marina Bay Financial Centre, Sino-Singapore Tianjin Eco-City, Ocean Financial Centre, Saigon Centre, Life Hub retail mall, One Raffles Quay. Puravankara builders itself has successfully delivered as many as 48 residential projects and 2 commercial projects that is estimated to be around 23.54 million sq. ft. of developed area in total. Type/Category of
Projects: The creation of Elita Homes is primarily a joint venture and will focus on providing premier and well-developed homes prospective residents. Elita will therefore comprise of residential properties only.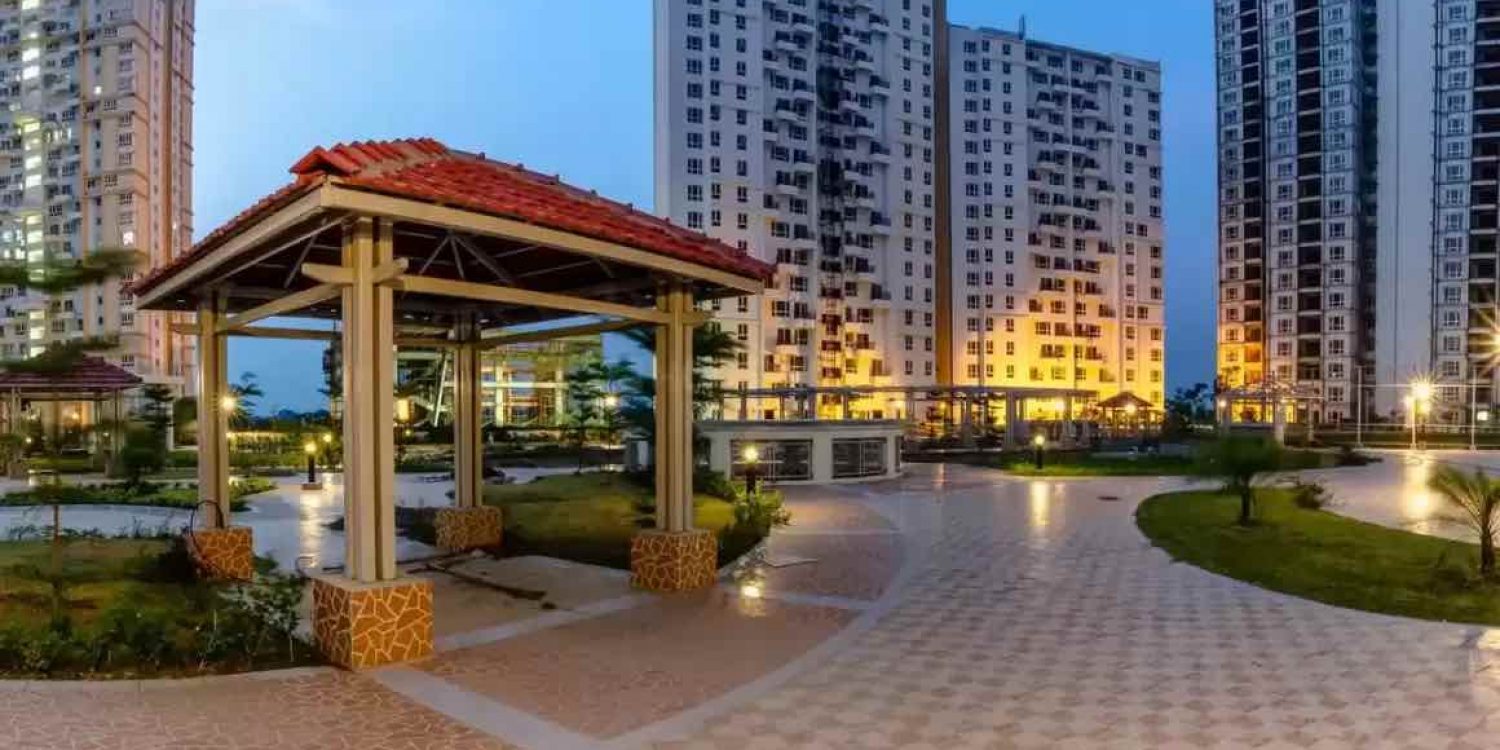 Elita Garden Vista, a project by Sureka Merlin and JB Group, is located at New Town in Kolkata.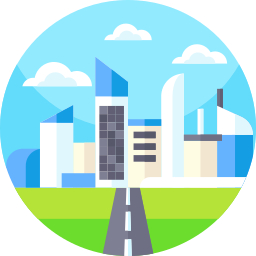 Residential Properties
We assist in locating the best apartment, row house, villas, assisted living, Bungalows or Penthouses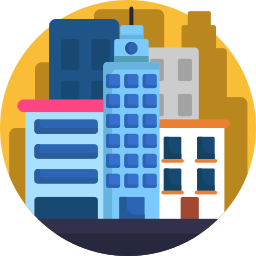 Commercial Properties
Our team of specialists will always help you choose the perfect commercial properties across the city.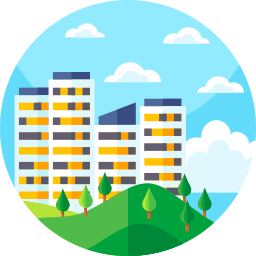 Residential or Commercial Land
We help in evaluating the best use of land parcels and monetising the best value of that land.
Contact us for Property Requirements and Our Services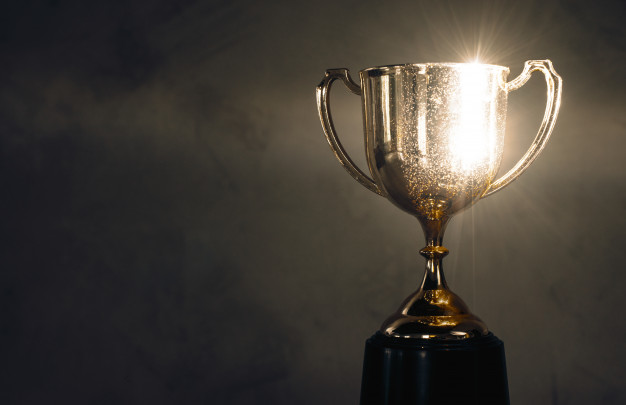 Awards and recognition
Community has always been the top most priority, which is why we constantly engage ourselves in supporting the wellness of our society and environment to promote a better tomorrow.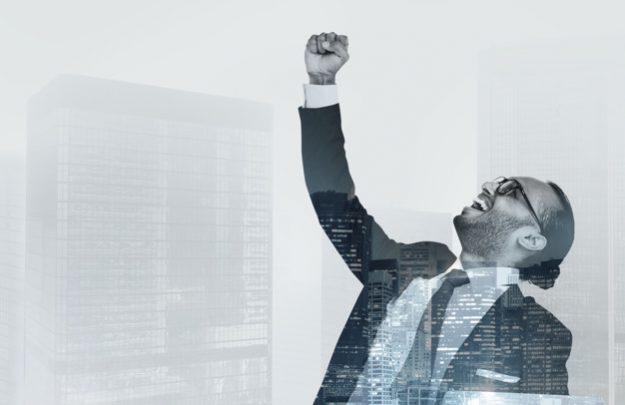 Community fulfilment
Rewarding our efforts of delivering excellence at every step, we are proud to have received numerous awards and recognition from some of the most renowned publications and organizations.