Search For Property, Projects, Builder or Locations

Emami Group is a reputed and renowned 3700 crore business conglomerate diversified into various businesses. The company was founded in 2006 as a private limited entity and offered services and products in the FMCG segment. Later it ventured into the real estate market by buying up country wide prime land spaces with the objective of property development. An estimated 200 crores had been spent initially for buying land in cities of Kolkata, Hyderabad, Jhansi, Chennai and Coimbatore.
Being led by Chairman Mr. R.S Agarwal and Mr. R.S. Goenka, the real estate division is now a wholly owned subsidiary of Emami Infrastructure Limited. Since its first ventures, Emami Group has successfully completed more than 24 residential and commercial projects, primarily based in Kolkata. Emami Group's popular and well-known residential and commercial constructions include Orbit Heights and South City in Kolkata. The former is a residential project while the latter was a commercial cum residential project comprising of high rise apartments, international school and shopping mall. Their other projects are located in various parts of West Bengal, Uttar Pradesh, Andhra Pradesh, Maharashtra, Tamil Nadu etc. Over 8 million sq. ft. worth of real estate space including both residential and commercial have been developed. They have received the constant support of banks and lending institutions helping them grow and expand their business rapidly.
Emami Realty takes an average of 2 to 3 projects every year and ensures that deadlines are met as per promises made to their clients. Unique Selling Point: Any prospective home buyer while looking for a home to invest or purchase ensures that the company has a good reputation and history of success. The USP of Emami is its already well-established brand name along with its dedication and promise of customer satisfaction, social responsibility, environment friendly construction and development and a detailed approach to every project.

Key Technologies Used:
Emami Realty makes use of innovative architecture and construction techniques that help their buildings stand apart. They also strictly adhere to all safety standards across every project undertaken. They are known to make use of ISI certified materials for its development and its team of efficient and skilled engineers make every step of this possible.
Landmark Projects:
Tejomaya developed in Navallur, Chennai was a landmark project offering 318 residential units set in a gated residential community offering state-of-the art modern amenities and facilities for the residents. Some of these include a playing zone for children, gymnasium, banquet hall, club house and much more. Emami South City in Kolkata which is a residential cum commercial project was also successfully developed as a mini-township comprising of high rise residential towers, an international school and a shopping mall. An upcoming and fairly well-popularised project will be developed in Dum Dum, Kolkata being yet another premium project.
Type/Category of Projects:
Emami Realty primarily focuses on the development of premium residential complexes including mid-sized and mixed use housing projects. They have also diversified into hospitality, retail and commercial properties tapping the growth potential of the market.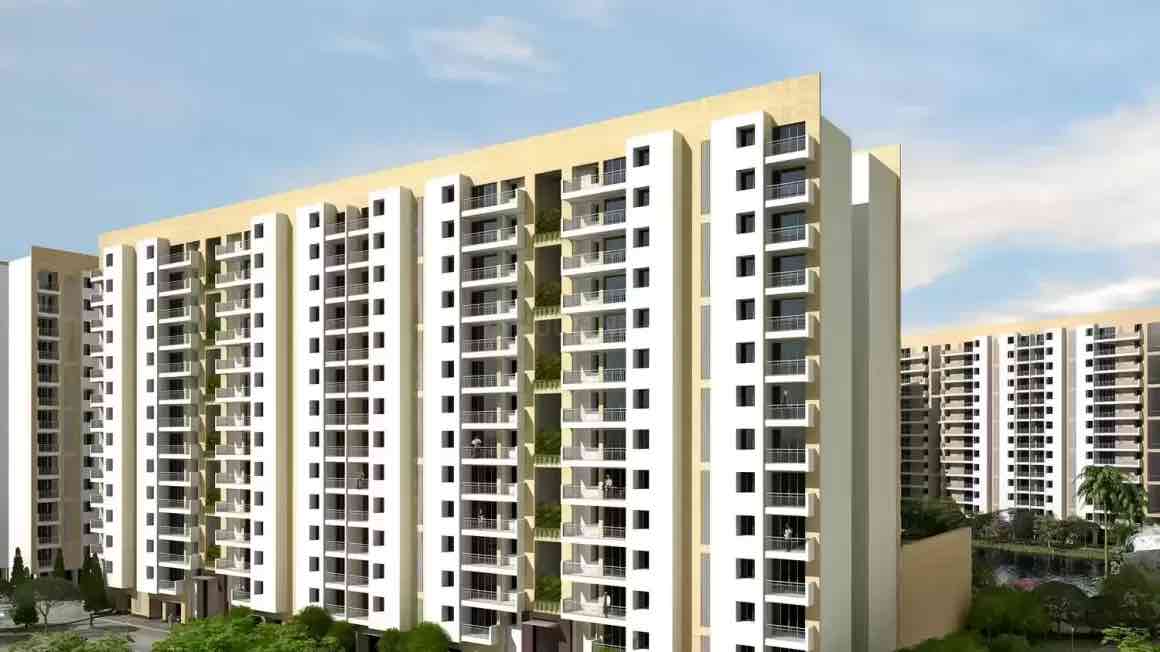 Emami City is a luxurious looking project that puts the concept of 'an ordinary life' out of the equation.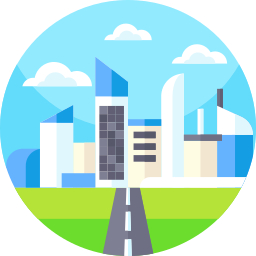 Residential Properties
We assist in locating the best apartment, row house, villas, assisted living, Bungalows or Penthouses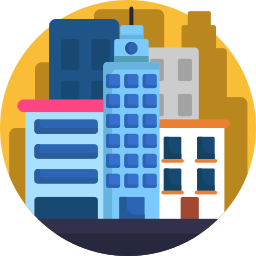 Commercial Properties
Our team of specialists will always help you choose the perfect commercial properties across the city.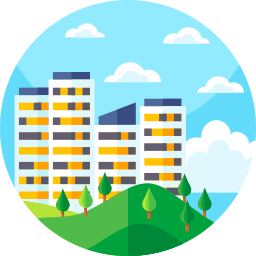 Residential or Commercial Land
We help in evaluating the best use of land parcels and monetising the best value of that land.
Contact us for Property Requirements and Our Services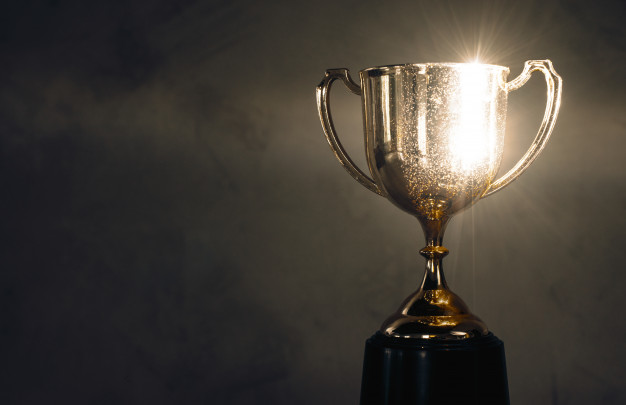 Awards and recognition
Community has always been the top most priority, which is why we constantly engage ourselves in supporting the wellness of our society and environment to promote a better tomorrow.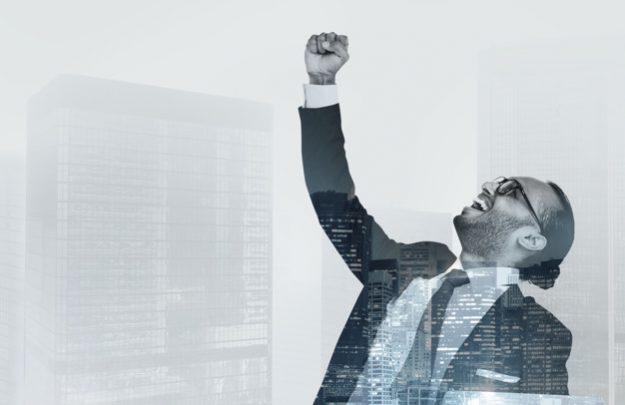 Community fulfilment
Rewarding our efforts of delivering excellence at every step, we are proud to have received numerous awards and recognition from some of the most renowned publications and organizations.