Search For Property, Projects, Builder or Locations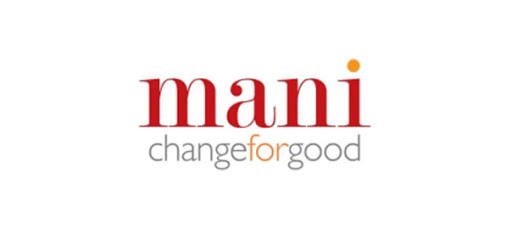 The Mani Group is constructing residential and commercial projects sonce 1980 and is one of the most popular names in the construction field in East Bengal. The group actively constructs projects in Kolkata, Bhubaneshwar, Durgapur, Siliguri and Jaipur. The group has consturcted more than 50 projects in these few years.
Unique Selling Point:
The group has always been recognised for its innovative work. They have a strong vision and they adequately use each day to reach that vision. The group is well known among people for its highest standards in quality of projects, customer service, professionalism and business ethics.
Landmark Projects:
The group has completed successfully completed landmark projects like Pink Square in Jaipur, J.W. Mariott in Kolkata, a 4 star Courtyard in Siliguri etc.
Key Technologies Used:
The technologies used by this group for consrtructing residential and commercial projects are environment friendly products. No harmful products are used for constructing projects. It strictly believes in recycling of natural resources such as water and utilises it to the fullest.
Type/ Category Of Products:
The products delivered by this group are premium homes and luxury commercial spaces.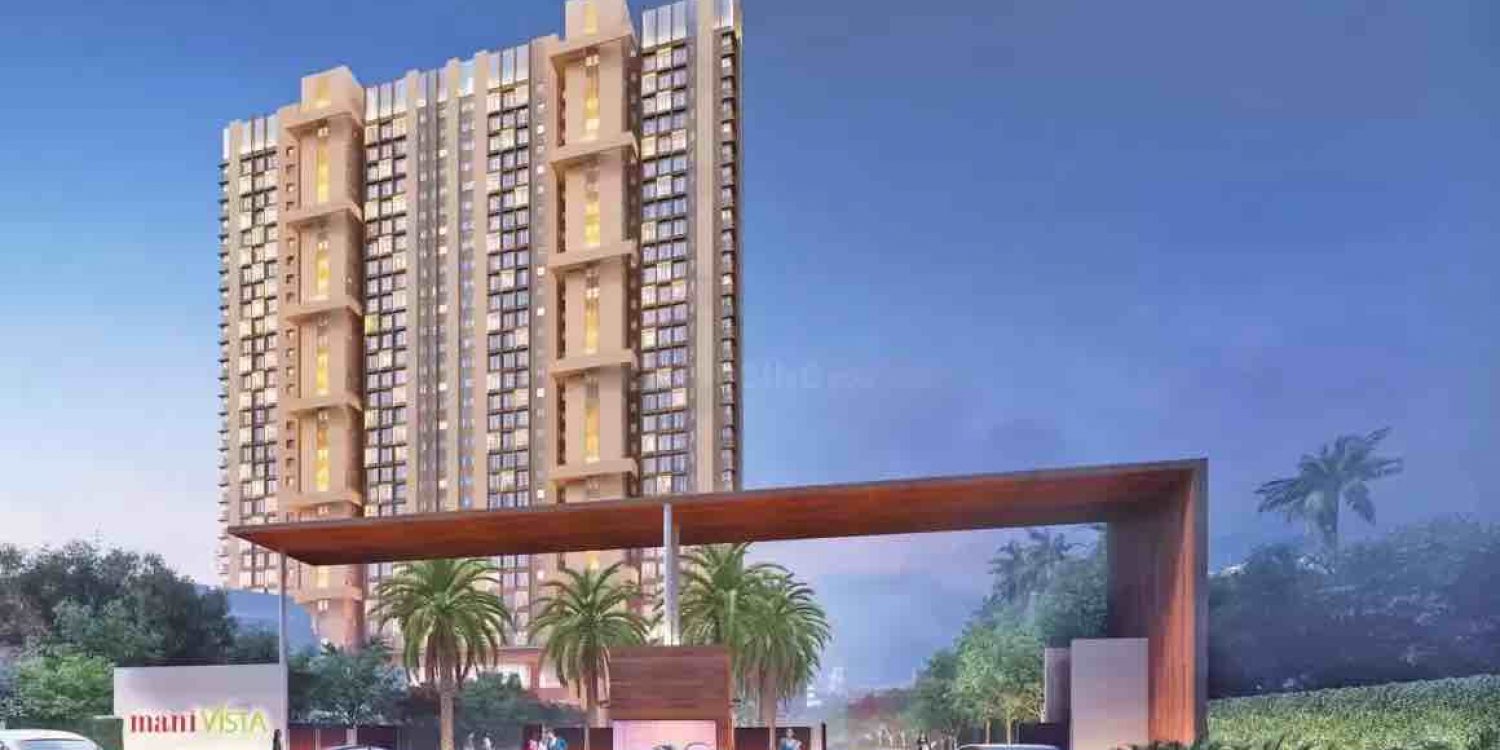 Mani Vista by Mani Group is located at the Tollygunge, Kolkata, to transform your lifestyle in a short time.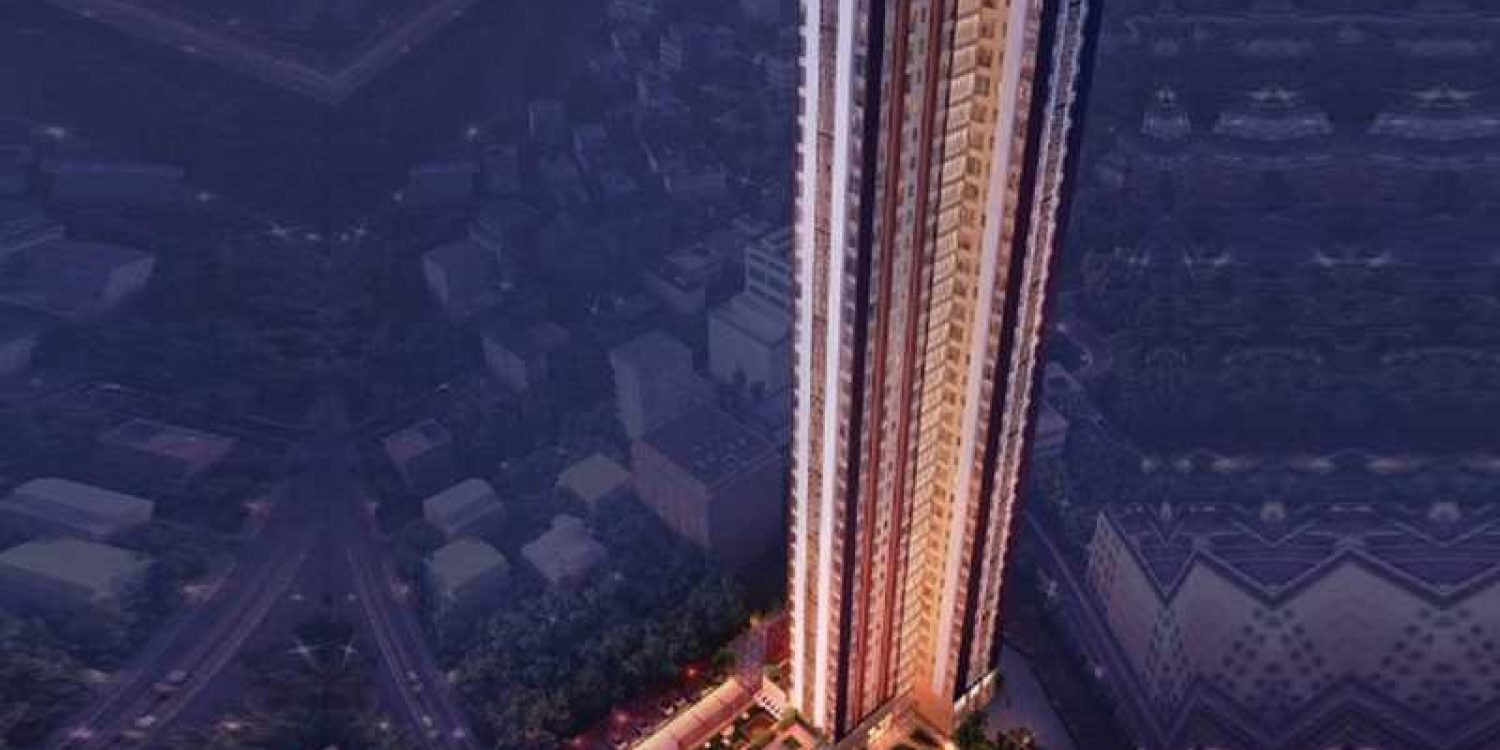 Developed by Mani Group, Megh Mani offers homes that are perfect to live in comfort and luxury at Kasba of Kolkata.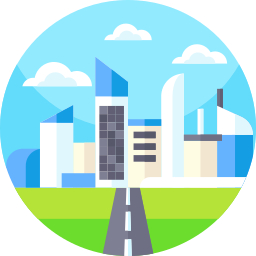 Residential Properties
We assist in locating the best apartment, row house, villas, assisted living, Bungalows or Penthouses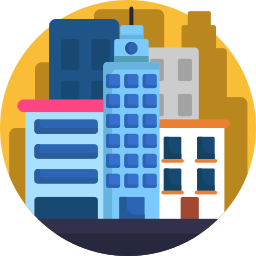 Commercial Properties
Our team of specialists will always help you choose the perfect commercial properties across the city.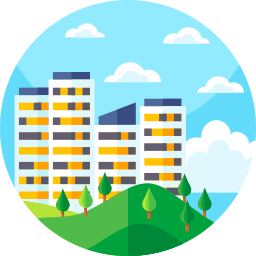 Residential or Commercial Land
We help in evaluating the best use of land parcels and monetising the best value of that land.
Contact us for Property Requirements and Our Services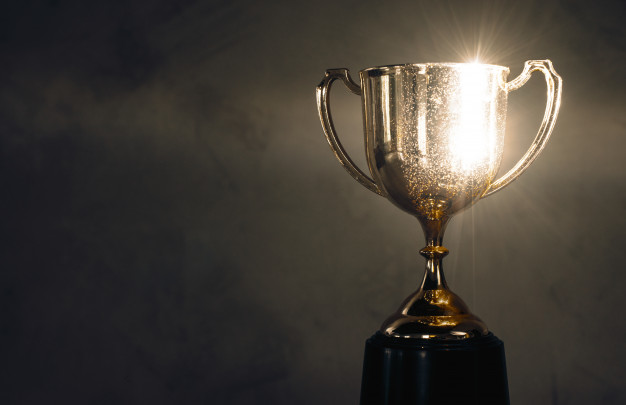 Awards and recognition
Community has always been the top most priority, which is why we constantly engage ourselves in supporting the wellness of our society and environment to promote a better tomorrow.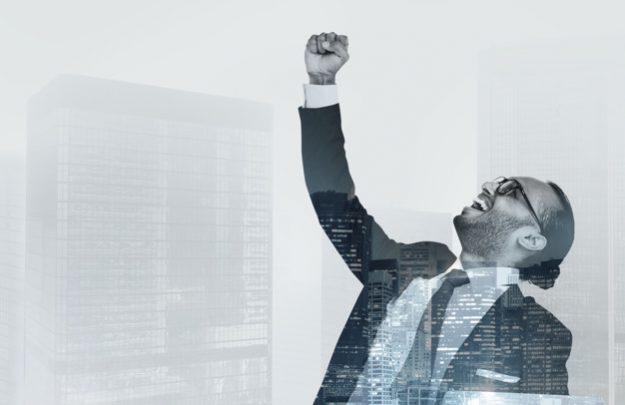 Community fulfilment
Rewarding our efforts of delivering excellence at every step, we are proud to have received numerous awards and recognition from some of the most renowned publications and organizations.