Search For Property, Projects, Builder or Locations

'RISHI' is the flagship brand of the real estate division of RISHI Group. Established in 2007, It's real estate division turns barren lands into landmarks under the brand 'RISHI'.
Rishi Ecoview, Rishi Enclave, Rishi Tower, Rishi Tech Park stands tall today in Eastern India, building the brand's reputation in a short span of time. RISHI is one of the most valued real estate organizations in Eastern India, known to deliver the finest architecture and a stellar quality of life. Growing at top speed, RISHI Group has innovative residential and commercial project lined up including PRANAYA and Rishi VENTOSO comprising of about a million sq.ft of affordable residential homes.
Since 2009, the group has ventured into KPO Globally as Edit International rendering Content – editing, management, electronic document management services to international publishing, legal, medical, healthcare, scientific and engineering research organizations with its development centre in Chennai and CRM offices in London, UK and New York.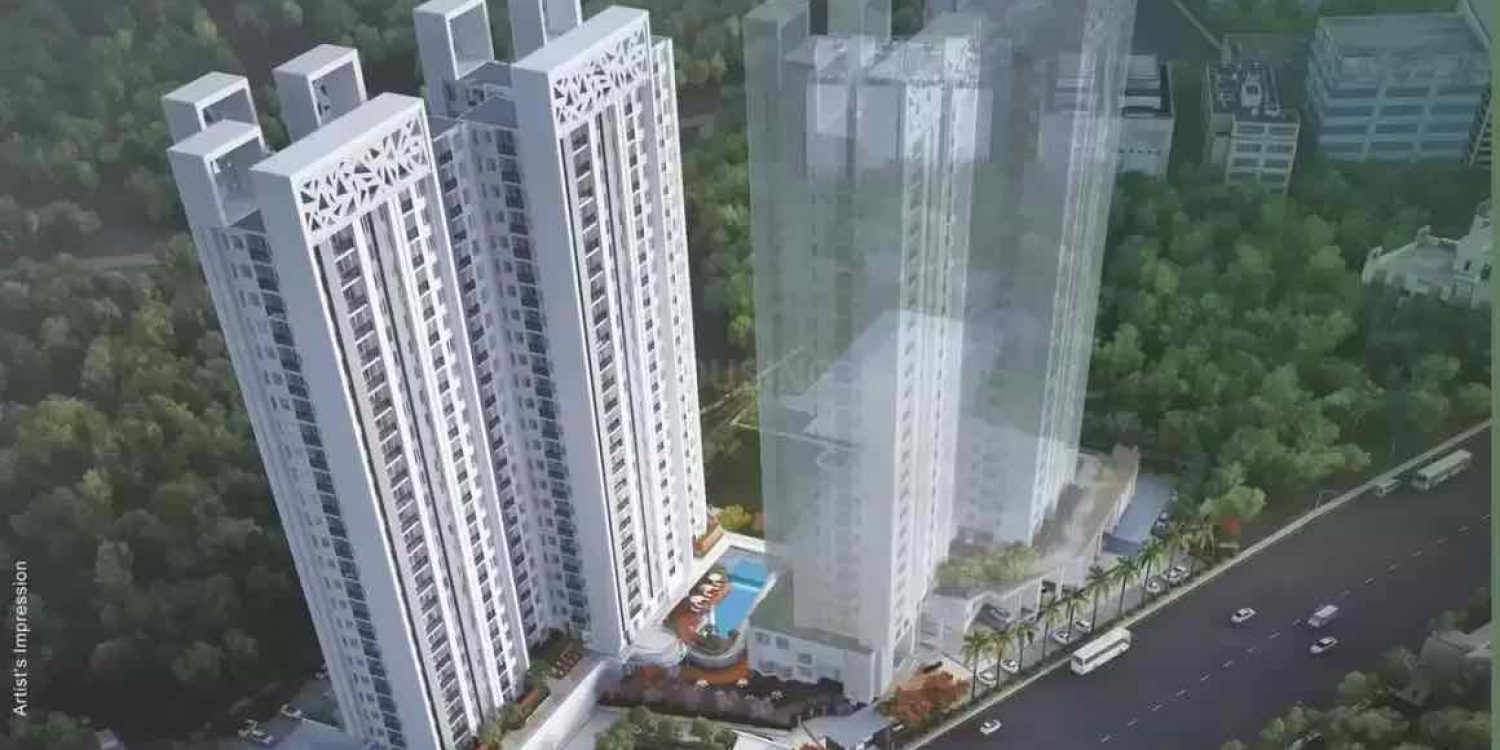 Rishi Pranaya Phase 1 is an upcoming residential project of the Rishi Group. Being developed in Rajarhat, Kolkata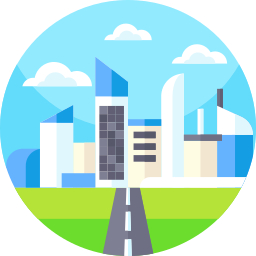 Residential Properties
We assist in locating the best apartment, row house, villas, assisted living, Bungalows or Penthouses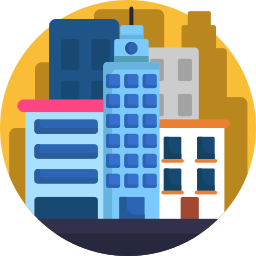 Commercial Properties
Our team of specialists will always help you choose the perfect commercial properties across the city.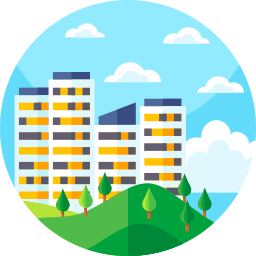 Residential or Commercial Land
We help in evaluating the best use of land parcels and monetising the best value of that land.
Contact us for Property Requirements and Our Services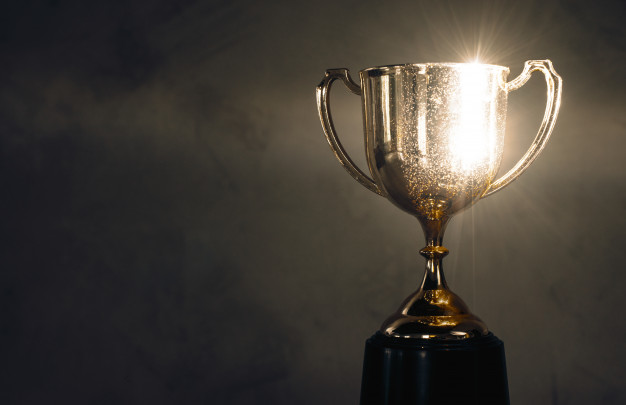 Awards and recognition
Community has always been the top most priority, which is why we constantly engage ourselves in supporting the wellness of our society and environment to promote a better tomorrow.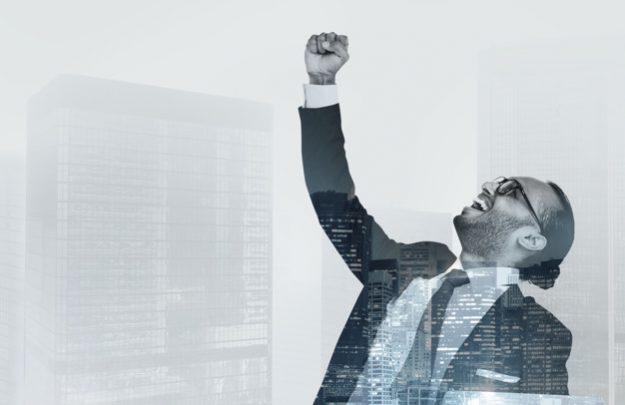 Community fulfilment
Rewarding our efforts of delivering excellence at every step, we are proud to have received numerous awards and recognition from some of the most renowned publications and organizations.