Search For Property, Projects, Builder or Locations

Shrachi Group, a Kolkata based company, is presently one of the largest real estate conglomerates of India having an experience of the past many years. Shrachi Homes Group is mainly responsible for developing residential as well as commercial projects. The company is presently at the helm of twenty four projects of which six are under construction. The company abides by green building principles while developing each of its projects.
For more than two decades, Shrachi Realty, which is a part of the Rs. 10 billion Shrachi Group, has been the pioneer in providing luxurious and wholesome living experience and has created a number of residential and commercial spaces that have redefined the skyline of Eastern India. Shrachi Realty has sculpted and crafted some of the finest and landmark edifices combining the best of design, aesthetics, technology and architecture.
Shrachi Realty has an impeccable track record of sustained growth, customer satisfaction, timely completion and delivery of projects and innovation. The company has already delivered 20 million square feet of projects. The primary business line of Shrachi Realty is development of residential, commercial and retail properties.
With its firm footing in West Bengal, Shrachi Realty is now present across Jharkhand and has also launched a joint venture project in the neighbouring country of Sri Lanka. Shrachi Realty revolutionised the retail segment in South Bengal with Junction Mall, which brought about a paradigm shift in the retail industry by redefining shopping, recreation and leisure experiences.
With an efficient management team at the helm, Shrachi Realty is all poised to become a world-class real estate development organisation with the utmost standards of professionalism, ethics, integrity, dynamism, innovation and customer service – thereby contributing positively to the Indian economy.
Unique Selling Point Shrachi Homes Group has been providing state of the art service for the past many years. It thrives to excel in the quality of the projects developed by it and also has diligently succeeded in winning the hearts of all its customers. It not only complies with the high standards of professionalism and business ethics but has also gone a step further to ensure environment and health safety.Landmark ProjectsOf the numerous projects helmed by Shrachi Group for the past many years, the notable ones include the Kolkata based mainly the projects like New Shrachi Garden, Lake Woods, Village, Greenwood Nook, Towers, Greenwood Elements and Greenwood park.Of the numerous projects helmed by Shrachi Group for the past many years that are under construction the notable ones include the Kolkata based mainly the projects like Group Green View, Dakhinatya, Rosedale Garden Complex, Rostello and Rosedale Executive Apartment.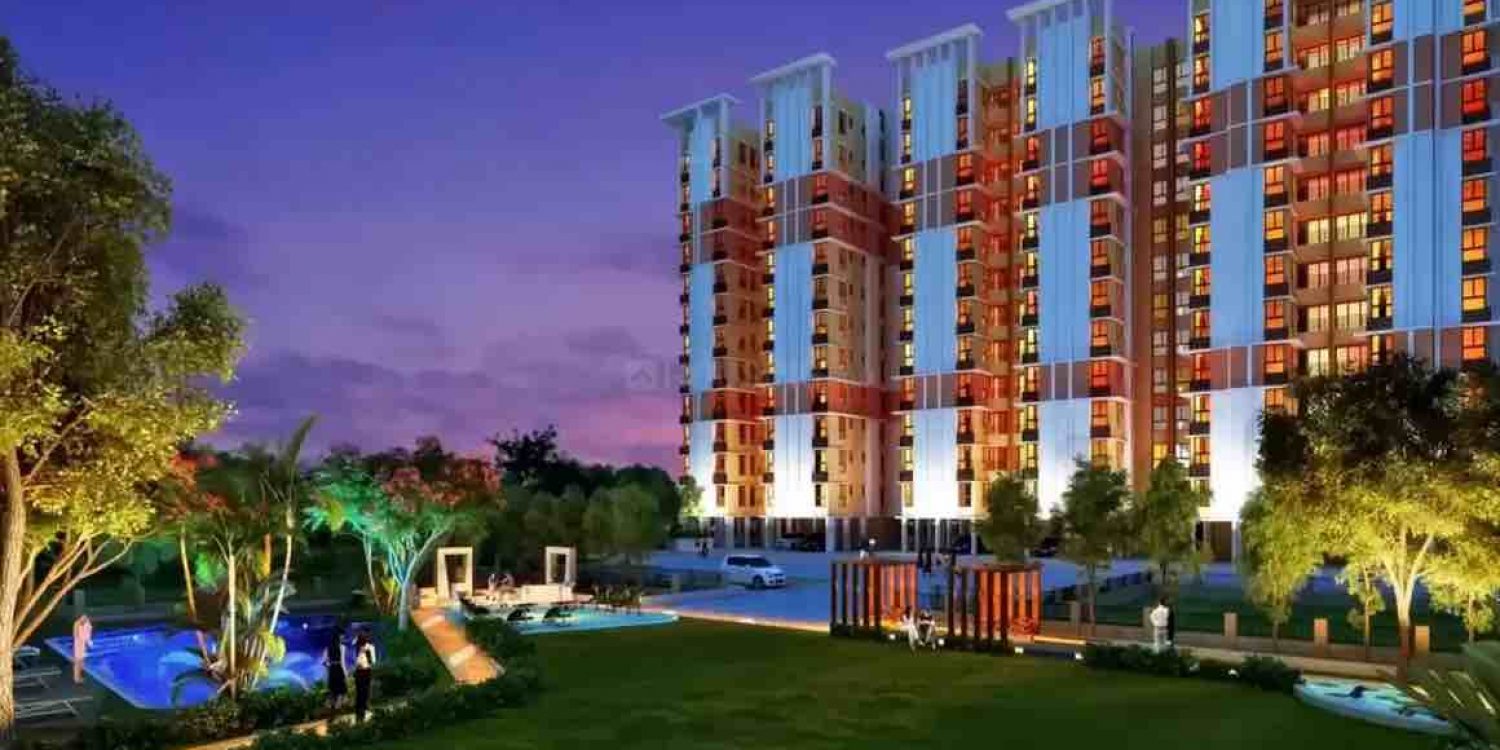 Bengal Shrachi come up with a residential project in the lap of nature ,surrounded by various amenities to fit your exclusive lifestyle.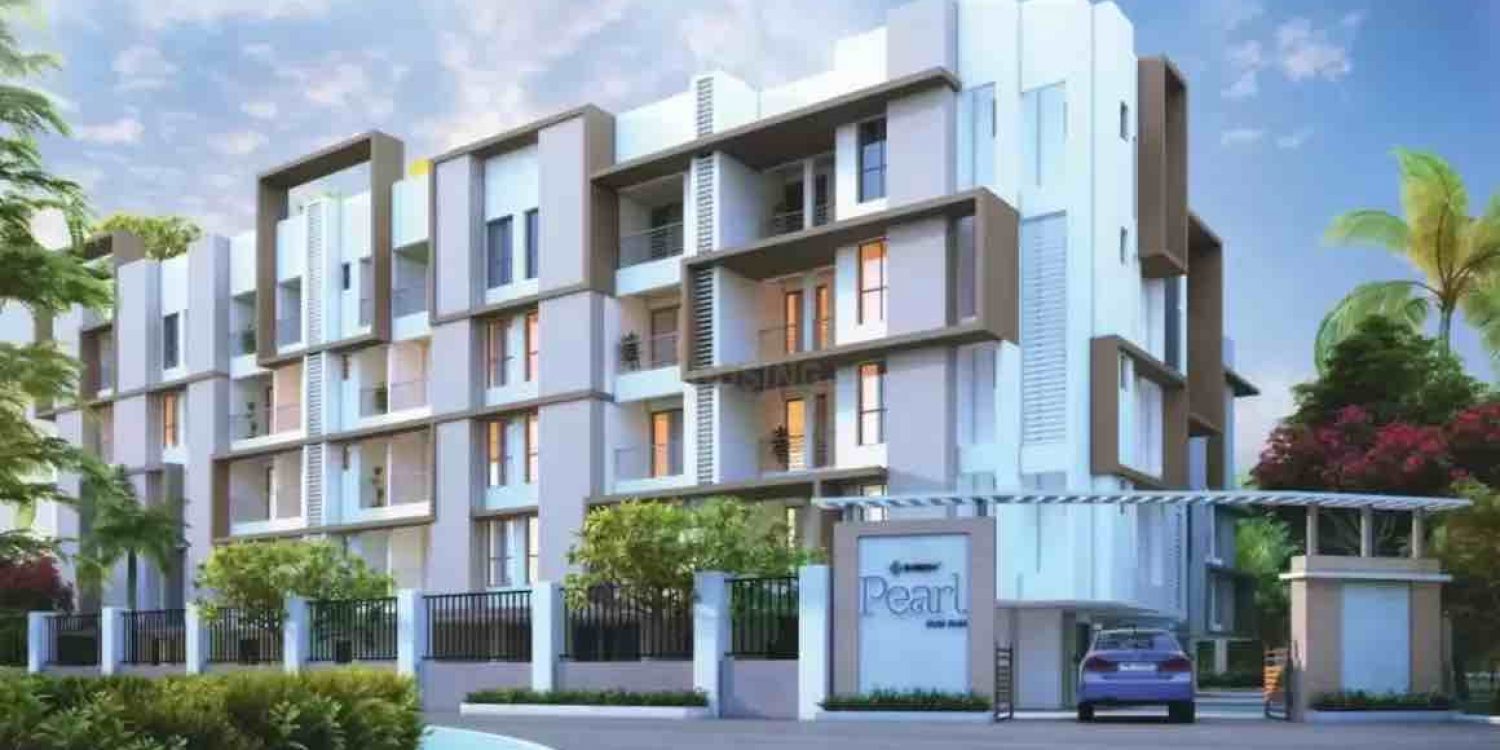 Shrachi Pearl is an upcoming housing project at South Dum Dum in South Dum Dum, being developed by Shrachi Group.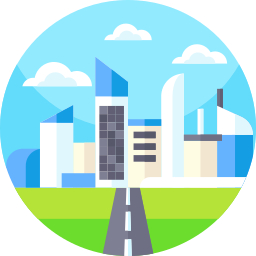 Residential Properties
We assist in locating the best apartment, row house, villas, assisted living, Bungalows or Penthouses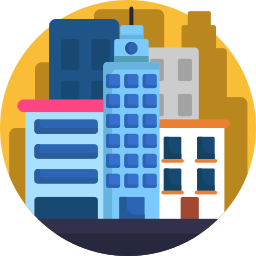 Commercial Properties
Our team of specialists will always help you choose the perfect commercial properties across the city.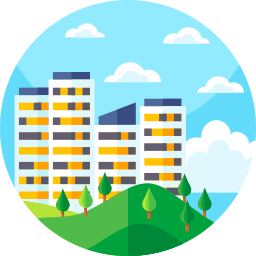 Residential or Commercial Land
We help in evaluating the best use of land parcels and monetising the best value of that land.
Contact us for Property Requirements and Our Services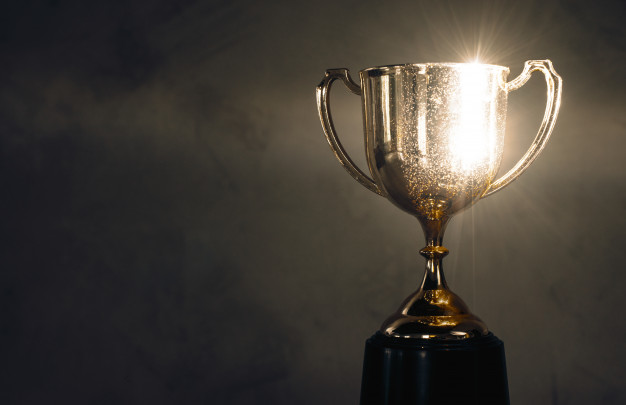 Awards and recognition
Community has always been the top most priority, which is why we constantly engage ourselves in supporting the wellness of our society and environment to promote a better tomorrow.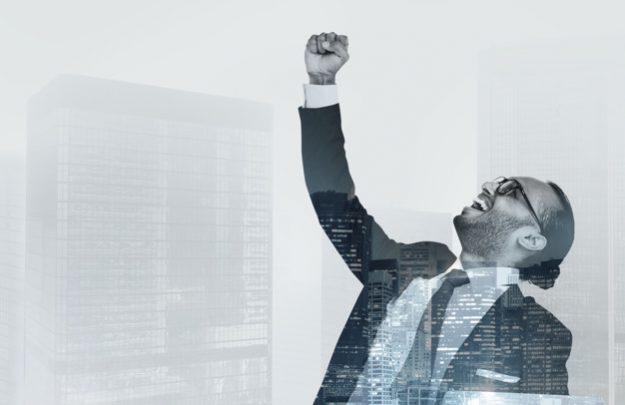 Community fulfilment
Rewarding our efforts of delivering excellence at every step, we are proud to have received numerous awards and recognition from some of the most renowned publications and organizations.