Search For Property, Projects, Builder or Locations

Siddha Group was honored with the 'Best innovative/ Marque Developer of the Year' award at the Estate Awards 2017' in recognition for its innovation in 'Skywalks'. Siddha Group is a real estate company that has a major presence in Kolkata, Jaipur and Bangalore. Since its inception in 1986, the developer has focused on innovation for the creation of high-quality residential and commercial spaces. Apart from building world-class workspace and luxury apartments, the builder has actively contributed to constructing affordable homes for thousands of aspiring home buyers. For over 32 years, Siddha Group has retained its position as a leading player in the realty market with the support of a competent in-house team that oversees all aspects of real estate operations encompassing planning, R&D, sales, marketing, engineering, construction, quality control, law and finances as well as customer service.
A qualified, goal-oriented management team led by Group Chairman Chandra Prakash Jain and Group Managing Director Sanjay Jain is the force behind the business accomplishments of the Siddha Group. The developer counts its value systems and professionalism to be its greatest strengths. It believes in the magic of craftsmanship and thoughtful planning as the real tools for building a dream home which not just fulfills space needs but also realizes life-goals.
The builder is recognized among its customers for developing residences that feature upmarket designs, superior construction materials, use of latest techniques and reasonable pricing. While striving to meet the committed timeframes, the company never compromises on the quality of a project. Siddha Group aims for setting higher benchmarks and carves a niche in the competitive arena of contemporary developers. The developer endeavors to leverage its uniqueness and zeal for efficient construction in its projects towards transforming the real estate landscape across newer territories.
Projects
The developer has executed 27 residential projects which include ten under-construction properties. The residential units are available in 1, 2, 3, 4 and 5BHK layouts starting from 900 sqft of an area up to over 4,000 sqft. The success story of Siddha Group is evidenced by the awards accredited to various projects, Siddha Sky won the award for the Best Mid Segment Residential Project at CREDAI Bengal Realty Awards 2017 in Kolkata. Siddha Pinewoods received the 'Best Residential Project in the mid-segment' at the 10th CNBC Real Estate Awards, 15.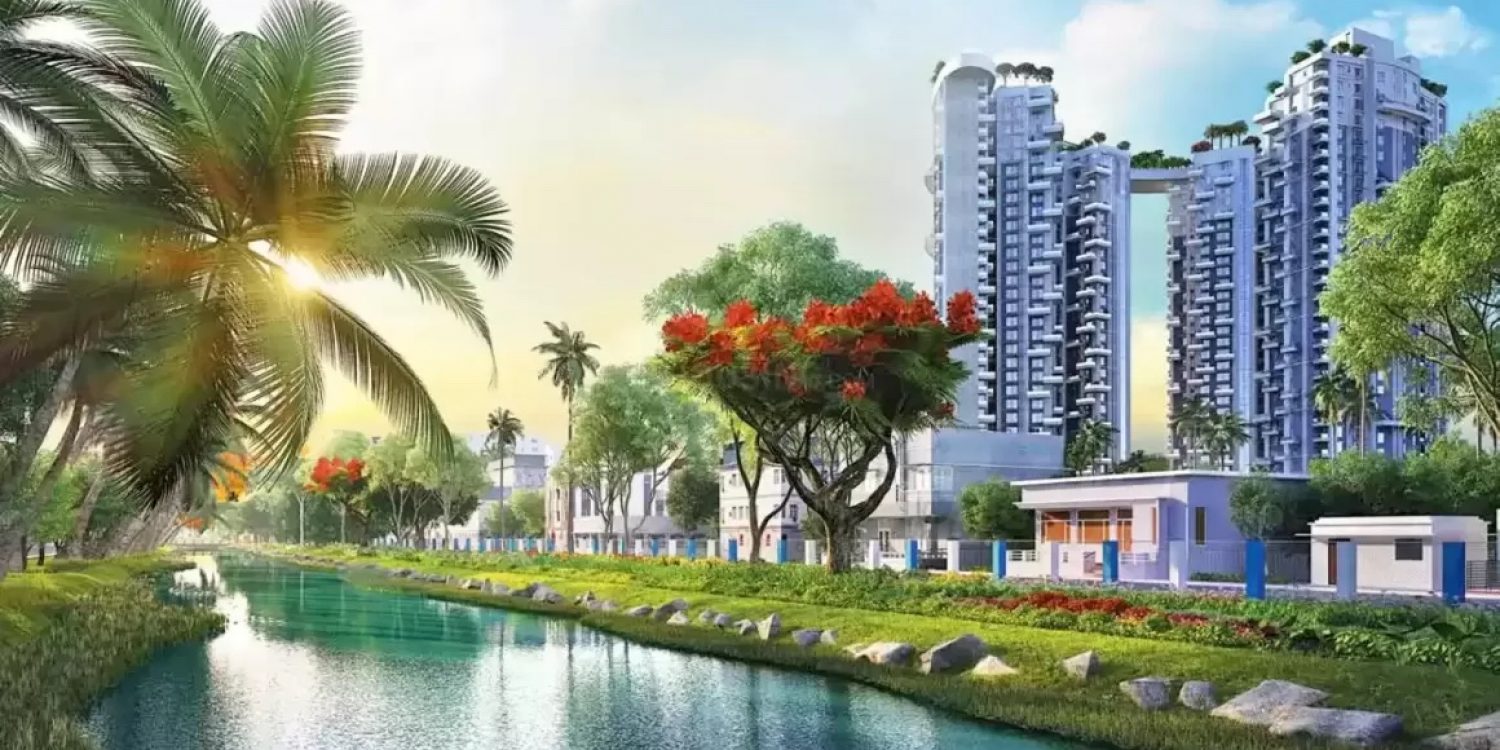 Siddha Sky is offering property for sale. Check out it's 3 BHK, 3.5 BHK, 4 BHK formats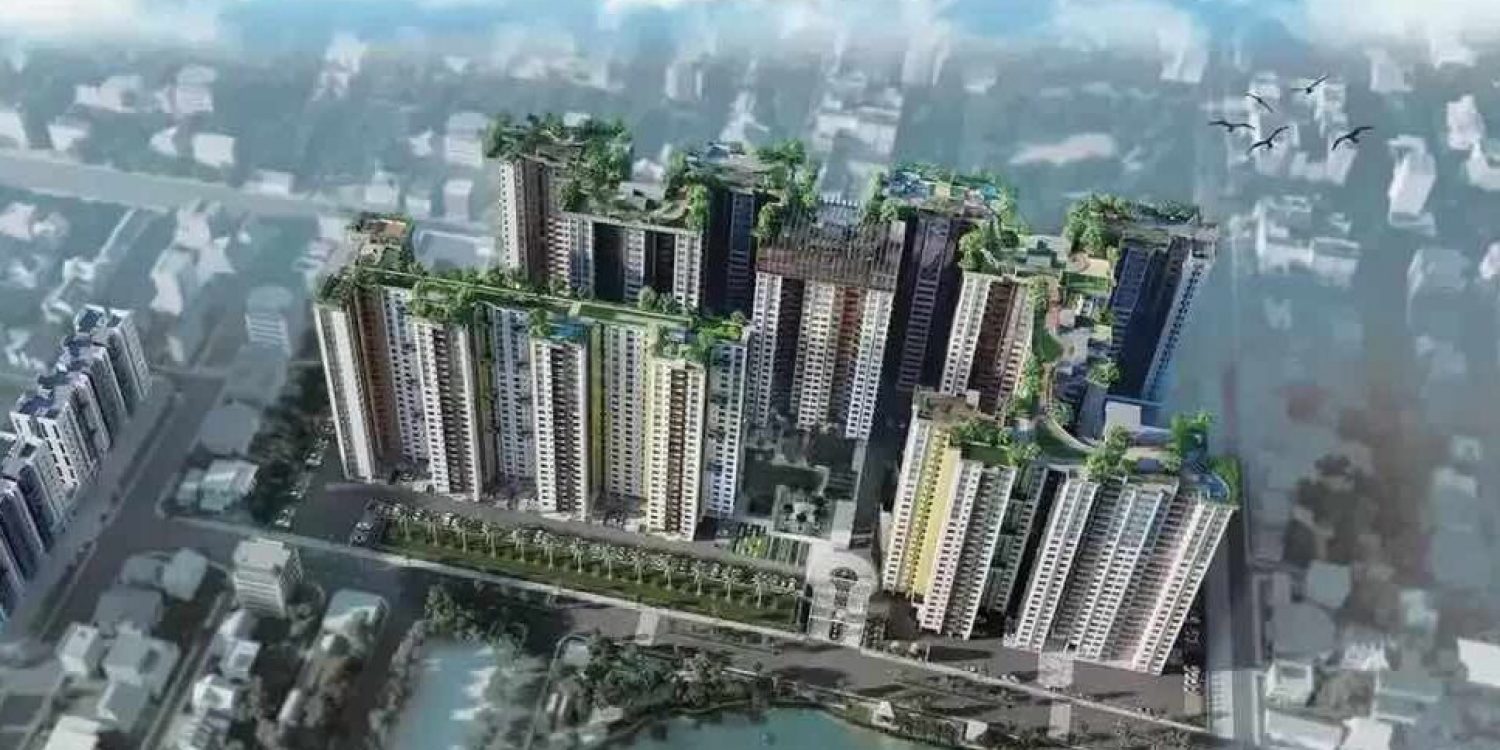 Siddha Eden Lakeville elevates you to a new elite style of living with its rare facilities.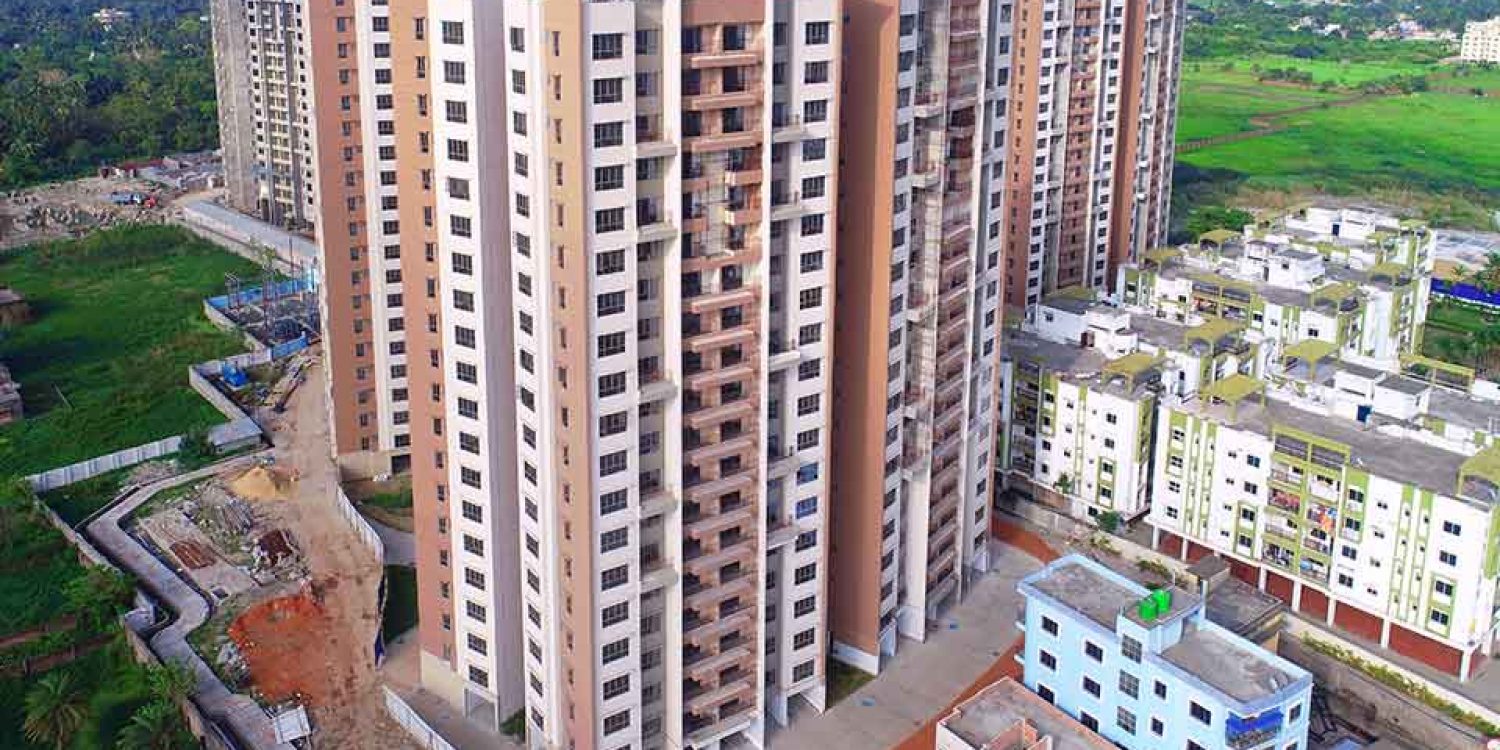 The project is set in the midst of green landscape giving a serene lifestyle for resident.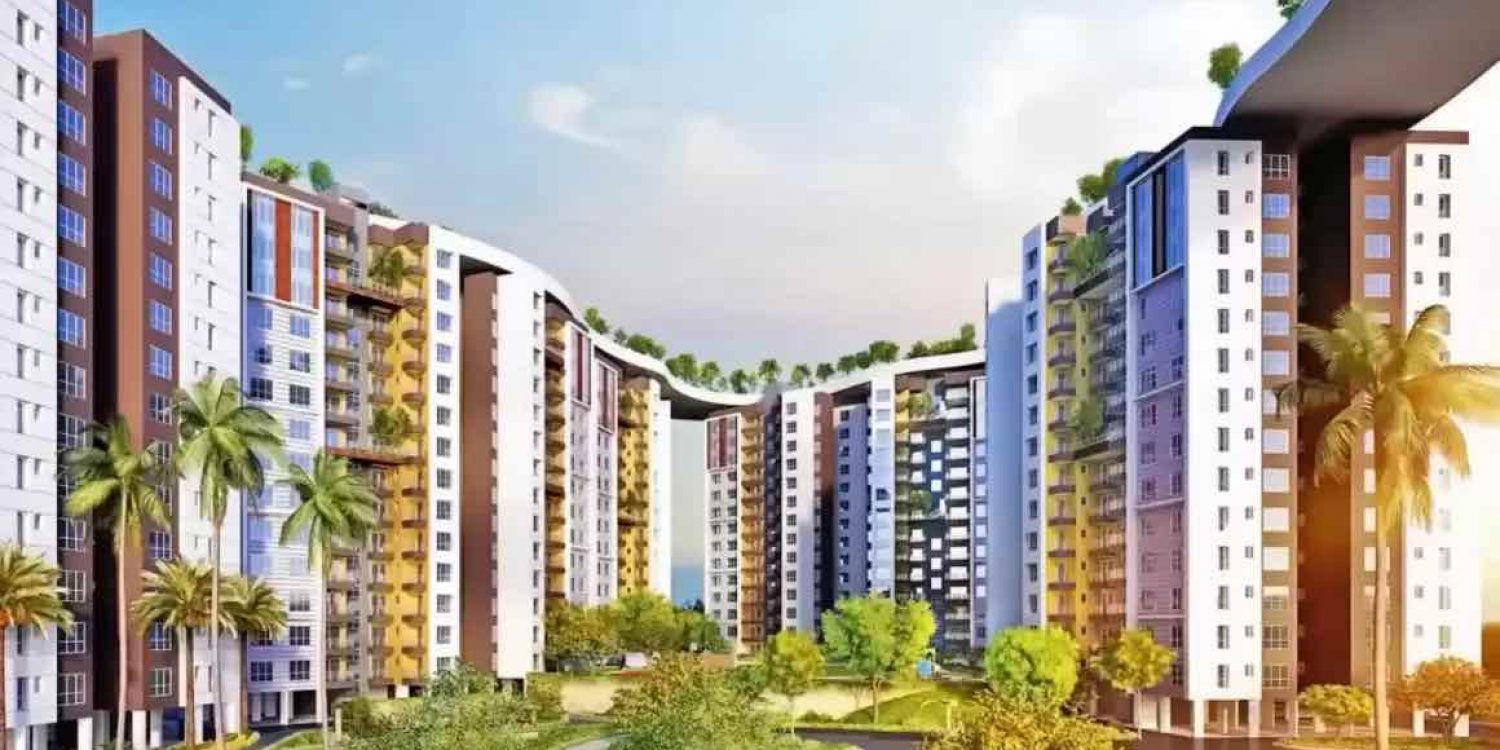 Residential project, Siddha Galaxia 2 in Kolkata is offering units for sale in New Town.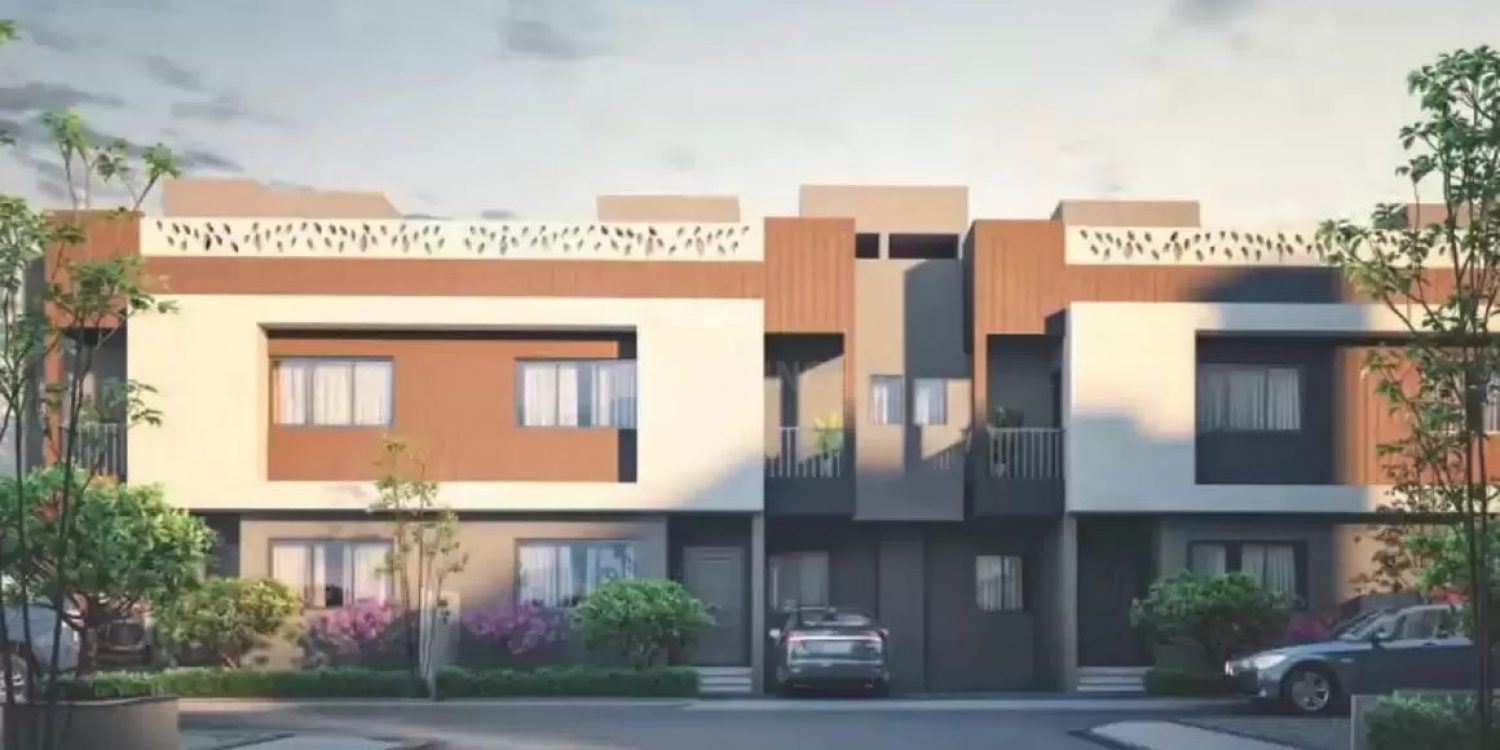 Suburbia Bungalow is a premium residential project launched by Siddha Group in Kolkata.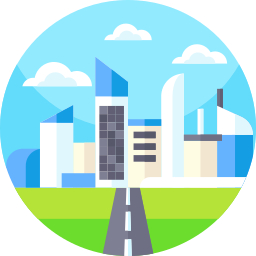 Residential Properties
We assist in locating the best apartment, row house, villas, assisted living, Bungalows or Penthouses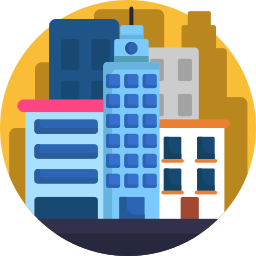 Commercial Properties
Our team of specialists will always help you choose the perfect commercial properties across the city.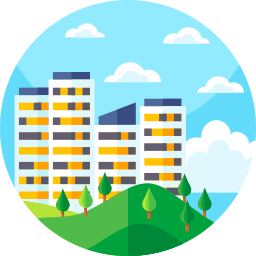 Residential or Commercial Land
We help in evaluating the best use of land parcels and monetising the best value of that land.
Contact us for Property Requirements and Our Services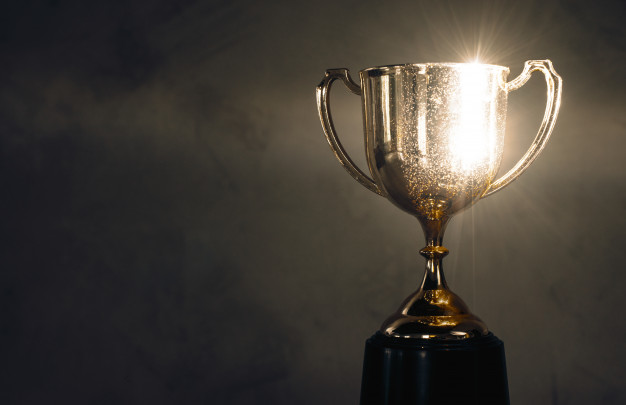 Awards and recognition
Community has always been the top most priority, which is why we constantly engage ourselves in supporting the wellness of our society and environment to promote a better tomorrow.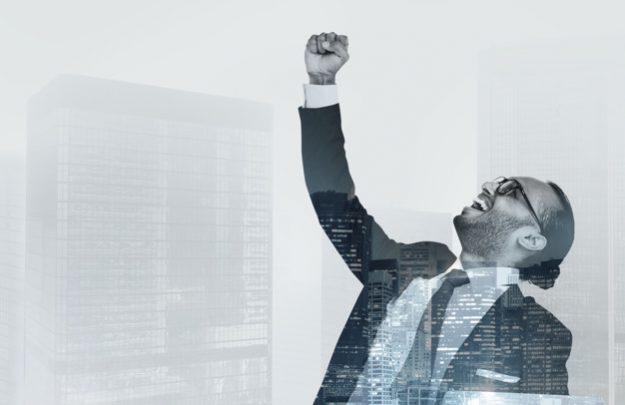 Community fulfilment
Rewarding our efforts of delivering excellence at every step, we are proud to have received numerous awards and recognition from some of the most renowned publications and organizations.