Search For Property, Projects, Builder or Locations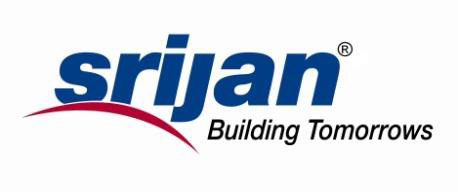 Srijan Realty is a newly established but rapidly growing real estate firm based in Eastern India. With a mere 5 years of existence, the company has made its presence felt in various parts of eastern India with the development of many of its residential and commercial projects around Kolkata. The builder envisions a brighter future with better homes and enhanced lifestyle options for its residents assuring to offer full customer satisfaction. Spearheaded bu the able real estate veteran Shyam Agarwal who has had over 2 decades of experience in the industry, Srijan Realty is growing and excelling at a rapid pace. Srijan Realty has received many prestigious awards in the city including the ABD Award for continuous and outstanding service, CNBC Award for Best Residential Project In Eastern India Sherwood Estate and the Best Commercial Building Award for PS Srijan Tech Park.
Landmark Projects: Within the short span of time since its inception, Srijan Realty has successfully completed several residential and commercial landmark projects. Some of these include the Sherwood Estate opposite Ramakrishna Mission Narendrapur, Palazzo on Panditiya Road near Ballygunge Station, Srijan Heritage Enclave in Rajarhat, Srijan Park on Darga Road, Tech Park in Salt Lake Sector V and Midlands on Jessore Road near Airport. Numerous other residential projects have been built around the outskirts of Kolkata, some of which have even been highly rated by the CRISIL.
Notable development in the outskirts is the Srijan Midlands having 314 apartments. Upcoming projects include Cloud 9 located in Alipore, South Winds Set in Sonarpur and Greenfield City Elite in Behala, Kolkata. Type/Category of Project: Srijan Realty is engaged in the development of well-designed and modern residential and commercial projects in and around parts of Kolkata.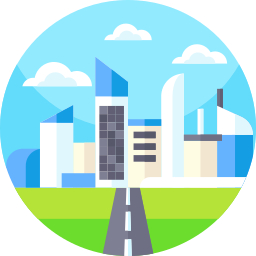 Residential Properties
We assist in locating the best apartment, row house, villas, assisted living, Bungalows or Penthouses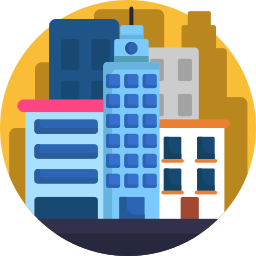 Commercial Properties
Our team of specialists will always help you choose the perfect commercial properties across the city.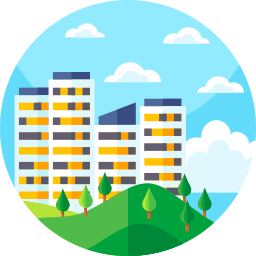 Residential or Commercial Land
We help in evaluating the best use of land parcels and monetising the best value of that land.
Contact us for Property Requirements and Our Services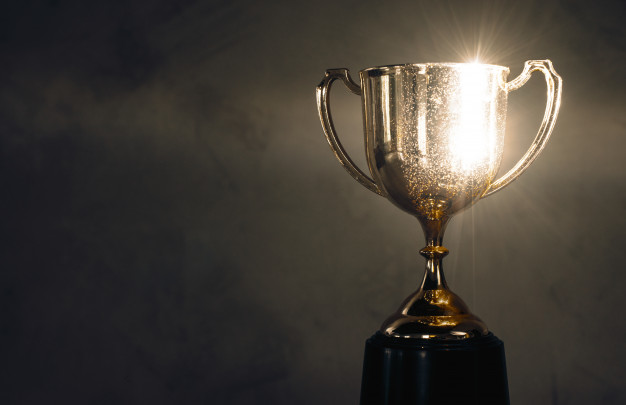 Awards and recognition
Community has always been the top most priority, which is why we constantly engage ourselves in supporting the wellness of our society and environment to promote a better tomorrow.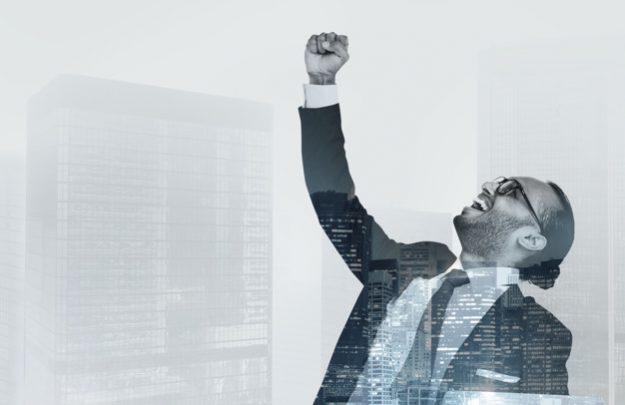 Community fulfilment
Rewarding our efforts of delivering excellence at every step, we are proud to have received numerous awards and recognition from some of the most renowned publications and organizations.