Search For Property, Projects, Builder or Locations
Tata Realty and Infrastructure Limited

Tata Realty and Infrastructure Limited is among the most popular name in the Indian real estate sector. Tata Realty and Infrastructure Limited is a 100 per cent subsidiary of Tata Sons, the holding company of one of India's biggest conglomerates with a market capitalization exceeding $110 billion, and a shareholder volume touching approximately 3.9 million. The Tata Group is India's most-reputed and respected salt-to-software conglomerate, with more than 100 operating companies across diverse sectors and 100 countries.
The portfolio of property by Tata Realty and Infrastructure Limited encompasses residential projects, apart from infrastructural developments including roads, bridges, airports and SEZs. The company's realty initiatives are financed by an offshore fund worth $1 billion.
Unique Selling Point:
The company brand name needs no introduction. The Tata Group is one of India's most respected and trusted conglomerates and is synonymous with corporate ethics, values, reliability and long-term customer relationships. Core values of the company include quality, best-in-class property developments, integrity, sustainable development and architecture, customer satisfaction and an emphasis on bettering lives of customers at projects. It goes without saying that these are definitely the company's biggest USPs.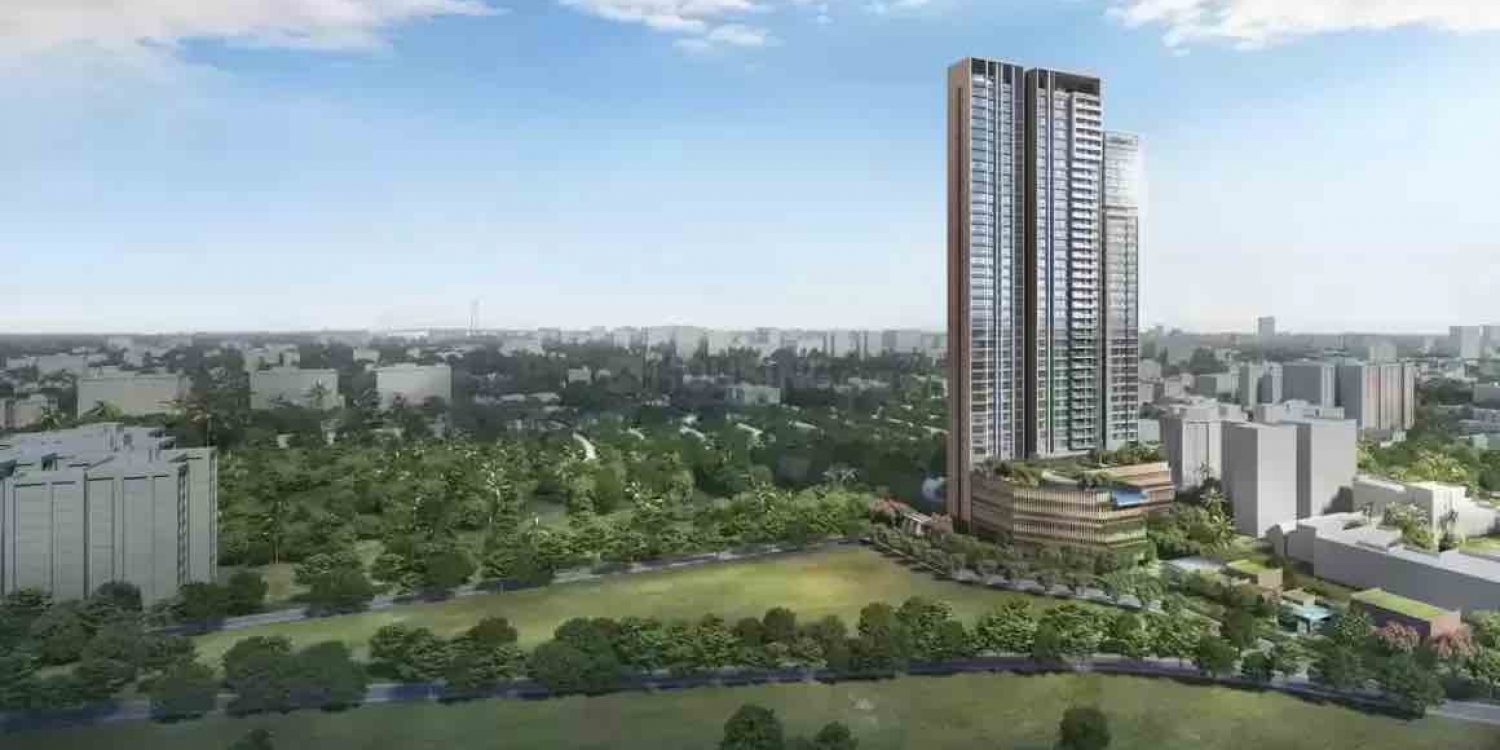 TATA 88 East is a premium residential development. Close to the heart of the city, all of what Kolkata has to offer is close by.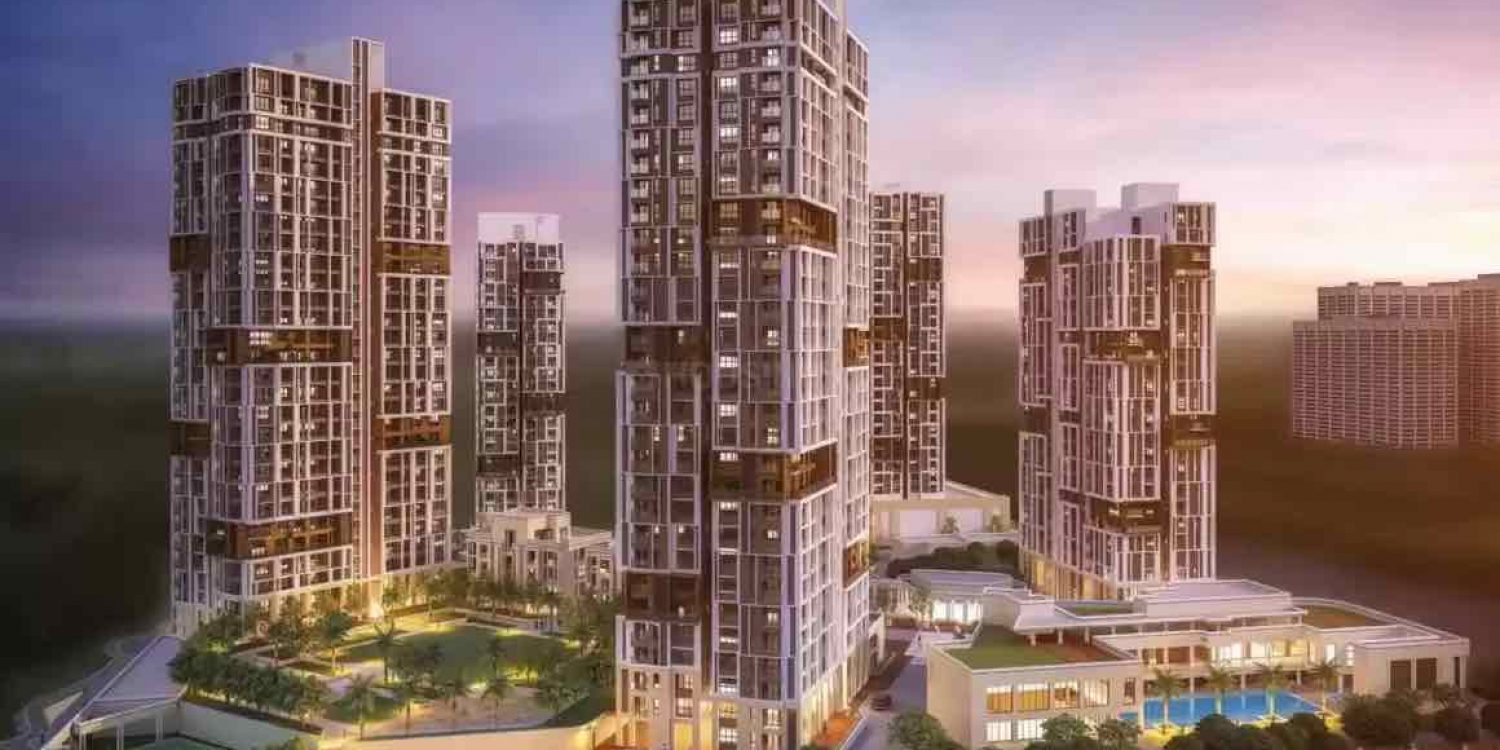 Tata Housing Avenida is a spectacular housing project developed by well-known real estate developers.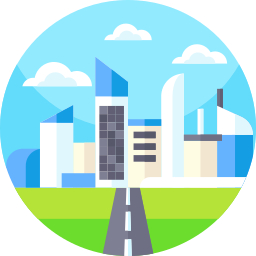 Residential Properties
We assist in locating the best apartment, row house, villas, assisted living, Bungalows or Penthouses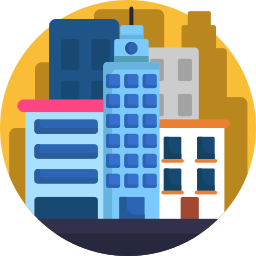 Commercial Properties
Our team of specialists will always help you choose the perfect commercial properties across the city.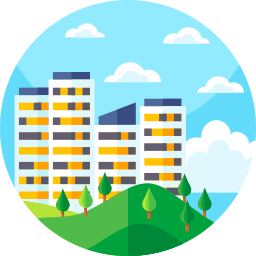 Residential or Commercial Land
We help in evaluating the best use of land parcels and monetising the best value of that land.
Contact us for Property Requirements and Our Services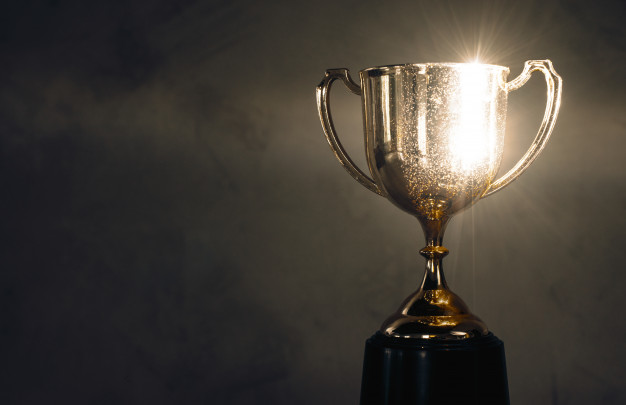 Awards and recognition
Community has always been the top most priority, which is why we constantly engage ourselves in supporting the wellness of our society and environment to promote a better tomorrow.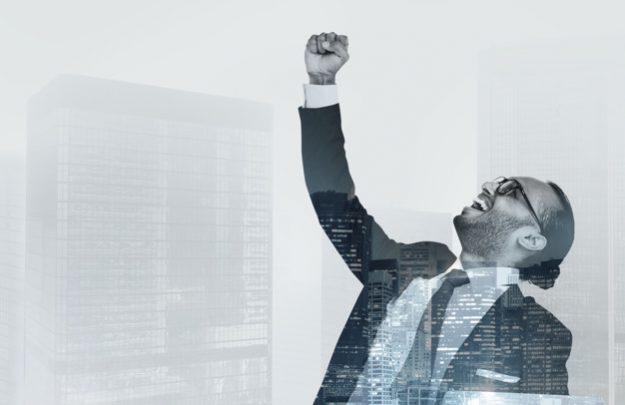 Community fulfilment
Rewarding our efforts of delivering excellence at every step, we are proud to have received numerous awards and recognition from some of the most renowned publications and organizations.