Search For Property, Projects, Builder or Locations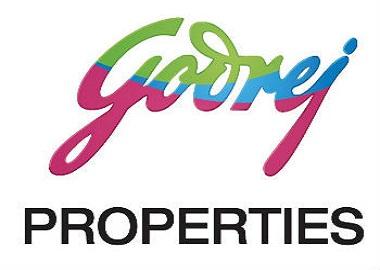 The Godrej Group has a history of its own with its roots in the Indian Independence and Swadeshi movement, being established way back in 1897. While Godrej has primarily been known for its locks business, the company has diversified and now has the patronage of over 1.1 billion consumers worldwide. The company continues to grow rapidly with its product diversity across various sectors and continues to be committed to quality and customer satisfaction. Its real estate segment, Godrej Properties was originally known as Sea Breeze Constructions and Investments Private Limited and founded in 1985. The company renamed itself after the special resolution of the shareholders in 1990.
Under the subsidiary of Godrej Properties, the builders have received instant recognition and have been able to deliver its projects with excellence and commitment to modern cutting edge design and technology. Being a 119 year old legacy, Godrej has lived up to its reputation even as a Builder in the real estate industry. Today it is listed on the Bombay Stock Exchange and National Stock Exchange. Over 10.3 million square metres of property has been developed in 12 cities since its the inception of Godrej Properties. It continues to expand across the various sectors of residential, commercial and infrastructural spaces in the real estate market.
Godrej has tie-ups with the best in class associates, has a group of experienced project management consultants and world renowned architects. A combination of all these factors ensures superior execution and delivery of iconic buildings. The company also partners with overseas companies to establish its presence in the overseas market. Godrej Properties has received more than 100 awards and recognitions for its excellent performance in the last 3 years. This includes the prestigious ones like "Most Reliable Builder for 2014" at Construction Week India Awards 2015, "Innovation Leader in Real Estate" award at the NDTV Property Awards 2014 and "Popular Choice Developer of the Year" award by ET NOW in 2013. The company plans to launch around 15-16 more residential project across India in the upcoming fiscal year that will focus of building homes that offer world class lifestyle while adhering to the principles of environmental sustainability.
Unique Selling Point:
Godrej is in itself a reputed and reliable brand name. Additionally, the company subsidiary has strived to live up to its name by delivering world-class projects and delivering homes to clients while keeping in mind its responsibility towards the environment.
Landmark Projects:
Godrej will is currently developing Garden City in Ahmedabad and Godrej City in Panvel, both of which are an integrated residential township equipped with all modern facilities and infrastructure.
Type/Category of Projects:
Real estate projects developed by Godrej Properties include luxury residential homes, integrated townships and various tech parks and IT hubs in the commercial sector. The company expects an increase in the number of commercial and retail space buyers in the upcoming year which is why it plans to increase the speed of development and focus on the commercial sector with greater intensity.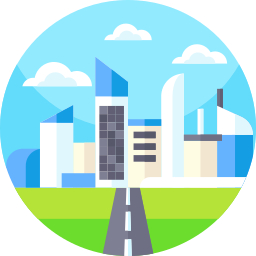 Residential Properties
We assist in locating the best apartment, row house, villas, assisted living, Bungalows or Penthouses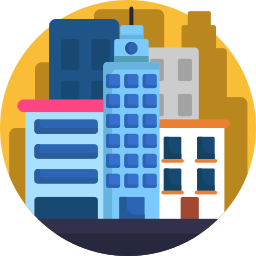 Commercial Properties
Our team of specialists will always help you choose the perfect commercial properties across the city.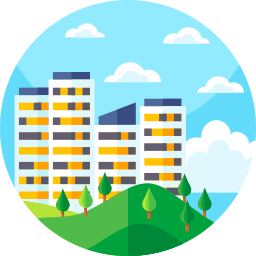 Residential or Commercial Land
We help in evaluating the best use of land parcels and monetising the best value of that land.
Contact us for Property Requirements and Our Services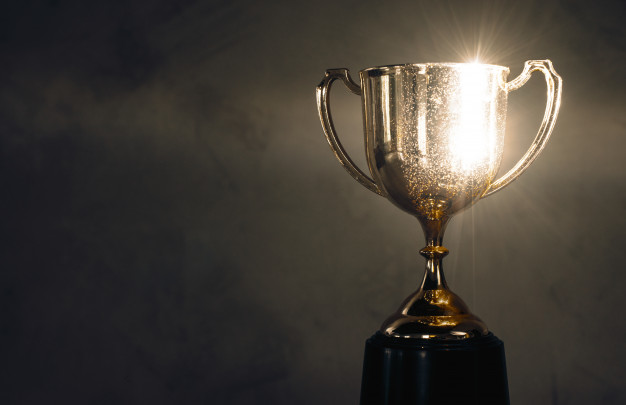 Awards and recognition
Community has always been the top most priority, which is why we constantly engage ourselves in supporting the wellness of our society and environment to promote a better tomorrow.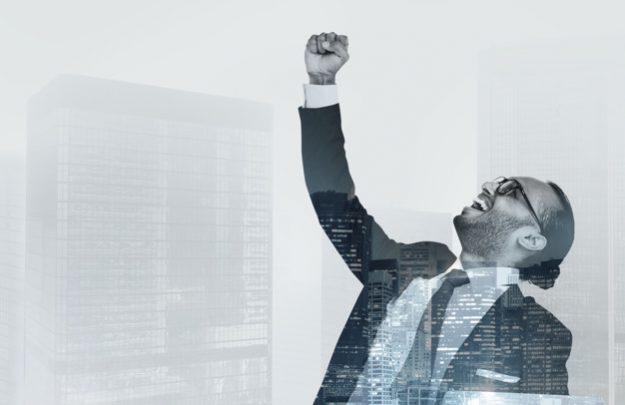 Community fulfilment
Rewarding our efforts of delivering excellence at every step, we are proud to have received numerous awards and recognition from some of the most renowned publications and organizations.