Search For Property, Projects, Builder or Locations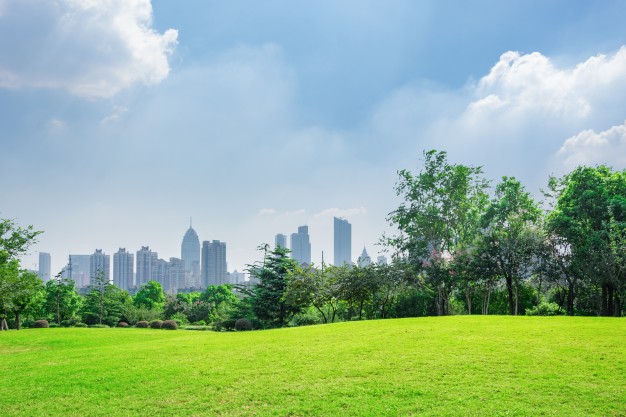 The selection of a plot is very important since the plot represents a fixed form, that will radiate positive as well as negative energies depending on its location, orientation, shape, slope and soil quality. While selecting a plot these five major points are to be kept in mind.
Normally a Vaastu Expert is not involved at the time of buying a plot. If you already own a plot for construction of house or office, you should still refer to the Vaastu Guidelines prescribed for the selection of suitable plot. In the Selection of a plot, the following Vaastu Guidelines should be looked into, since most of these guidelines are based on scientific reasoning and few on common sense.
Peaceful, calm place with lot of greenery and good water source with good soil, for obvious reasons. The fertile soil is an indication of good soil for construction.
Shapes of plot and their effects:
Square plot – A plot with equal length and width is considered as an ideal site for construction. As per Vaastu, it ensures all round growth, prosperity and happiness. In ancient time, houses were designed around a central square courtyard, for better ventilation, a square plot was considered the most suitable.
Rectangle plot – A plot having the length and width in 1:2 ration are considered good. If the length faces north and width faces west, it would be considered more suitable. Such plots are considered to bestow good health, wealth and prosperity upon the residents.

Triangular plot – The Triangle shaped plot is not good. Such sites are considered as sites where there will always be fear of fire.
Circular/Elliptical/Oval Plots – Such shapes are not considered good for construction of houses. According to Vaastu, such plots would bring bad luck to the owners.
Plots With more than 4 sides – Pentagon, Hexagon, Octagon shaped plots should be avoided for construction of house. People in such plots always live in fear.
Gou-mukhi plot – A plot that is narrow in the front and wide at the back is called Gou Mukhi. Such plot is considered auspicious for residential purpose. Such plots bring prosperity to the house owners.
Simha-mukhi plot – A plot that is wide in the front or entrance and narrow at the back is known as Simha Mukhi plot. Such plots are considered inauspicious for residential purpose but are suitable for commercial purpose
Plots with corners cut – Plots with a missing corner should not be purchased for any reason. If you must, then do so with proper consultation of an Expert Vaastu Shastri. Plots with cut corners are considered inauspicious.
Plots with projections or extensions – The plots with extension in the North or East or North-East are considered good. Other extensions are considered as inauspicious. Plots with extensions in the North-West, South-East or South-West are not considered good, they bring bad luck to the owners.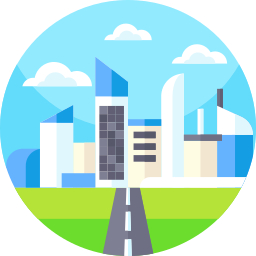 Residential Properties
We assist in locating the best apartment, row house, villas, assisted living, Bungalows or Penthouses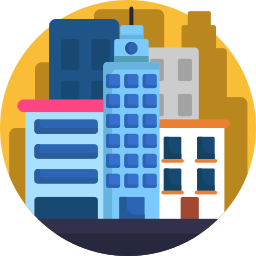 Commercial Properties
Our team of specialists will always help you choose the perfect commercial properties across the city.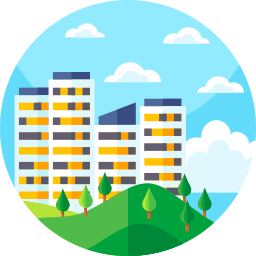 Residential or Commercial Land
We help in evaluating the best use of land parcels and monetising the best value of that land.
Contact us for Property Requirements and Our Services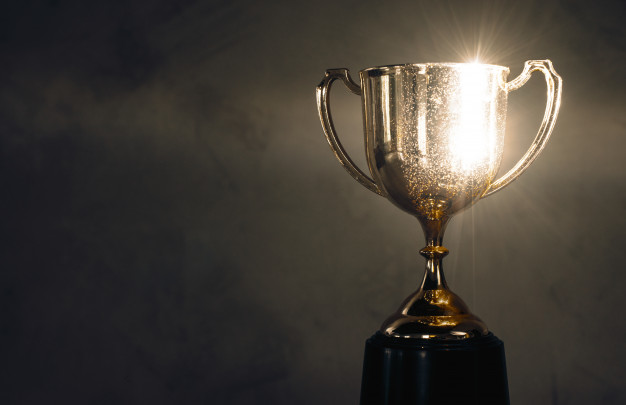 Awards and recognition
Community has always been the top most priority, which is why we constantly engage ourselves in supporting the wellness of our society and environment to promote a better tomorrow.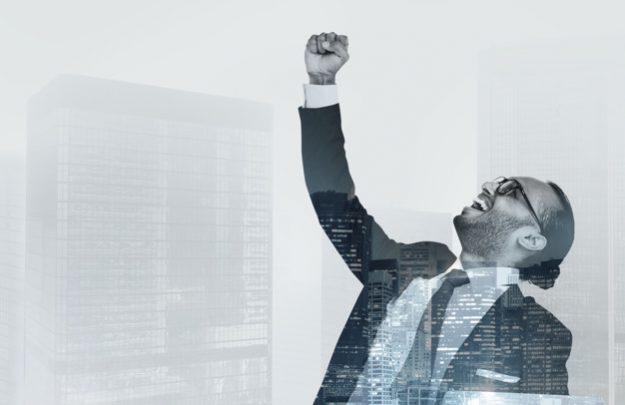 Community fulfilment
Rewarding our efforts of delivering excellence at every step, we are proud to have received numerous awards and recognition from some of the most renowned publications and organizations.