Search For Property, Projects, Builder or Locations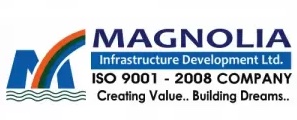 Magnolia Infrastructure Development Ltd is a leading Kolkata based Real Estate company. Their objective is to continuously upgrade, improve, innovate and set new benchmarks that evolve with time. They endeavor to blend architecture, technology and value-added services to create lifestyles in every project they undertake where even the next generation would aspire to live in. They believe that quality cannot be compromised.
Magnolia Infrastructure Development Ltd are known to build a warm, long-lasting and truly symbiotic relationship with their valued chain of customers. They strive for complete customer satisfaction by providing quality services every time.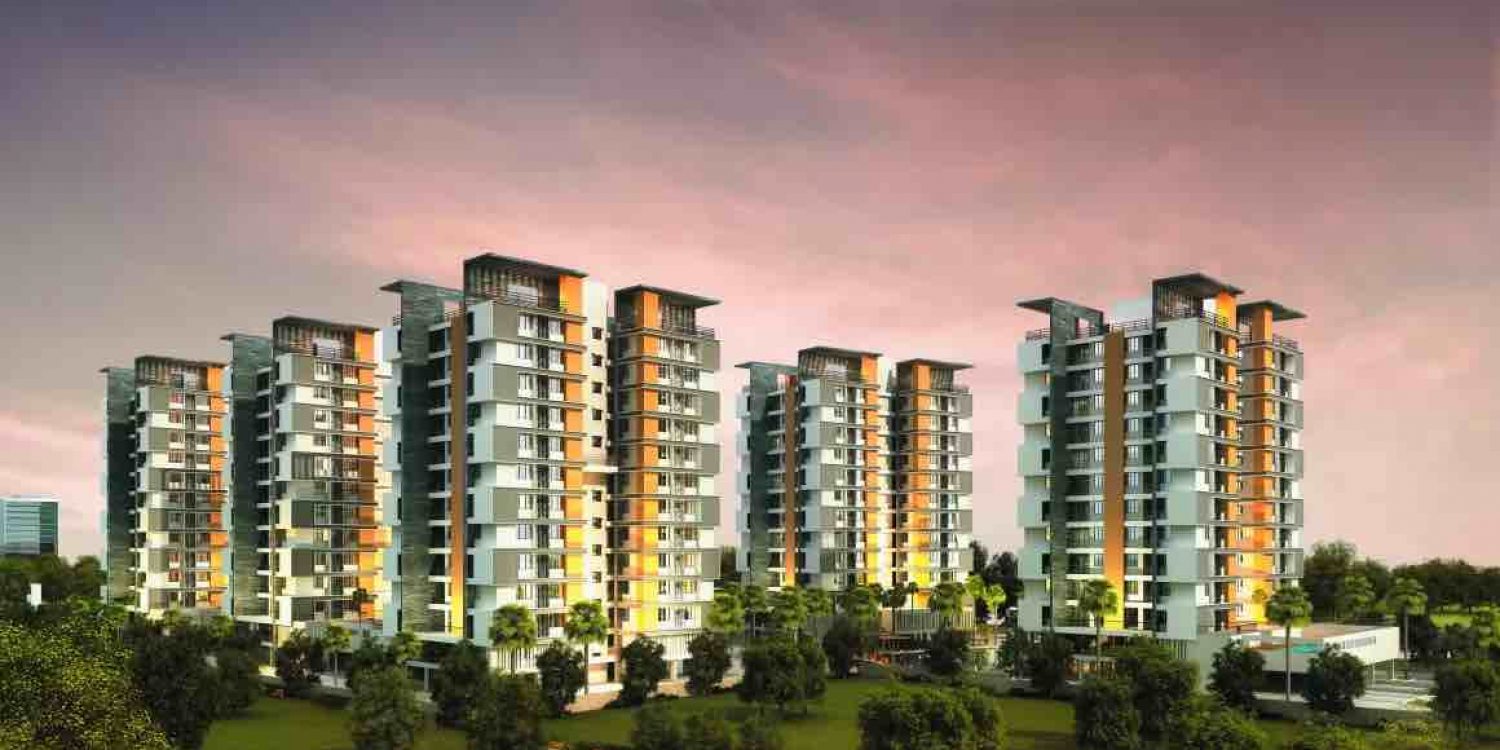 Magnolia Infrastructure Development has proposed mega premium residential project Merlion in Rajarhat, Kolkata.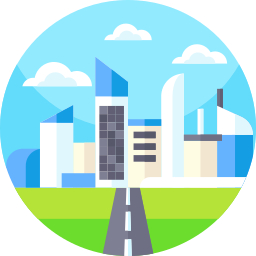 Residential Properties
We assist in locating the best apartment, row house, villas, assisted living, Bungalows or Penthouses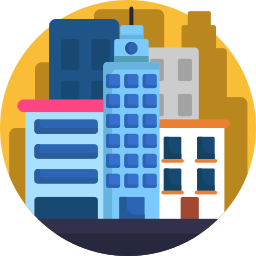 Commercial Properties
Our team of specialists will always help you choose the perfect commercial properties across the city.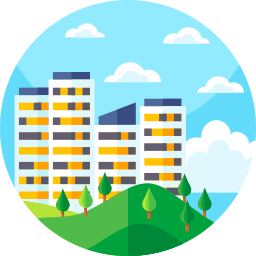 Residential or Commercial Land
We help in evaluating the best use of land parcels and monetising the best value of that land.
Contact us for Property Requirements and Our Services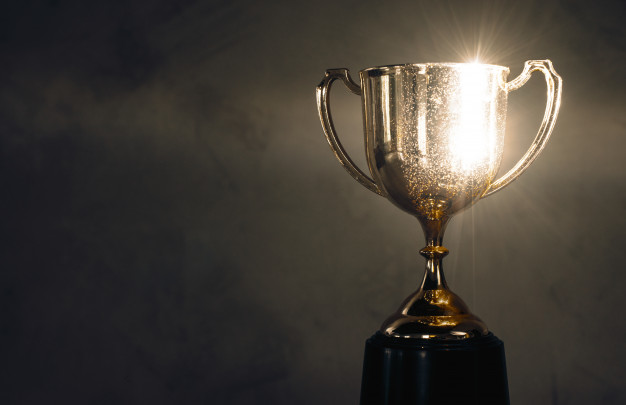 Awards and recognition
Community has always been the top most priority, which is why we constantly engage ourselves in supporting the wellness of our society and environment to promote a better tomorrow.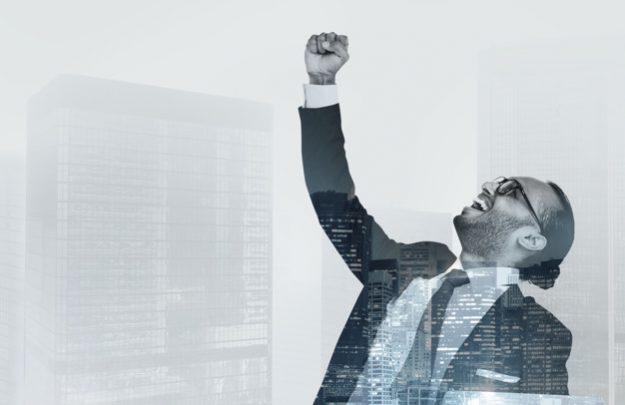 Community fulfilment
Rewarding our efforts of delivering excellence at every step, we are proud to have received numerous awards and recognition from some of the most renowned publications and organizations.