Search For Property, Projects, Builder or Locations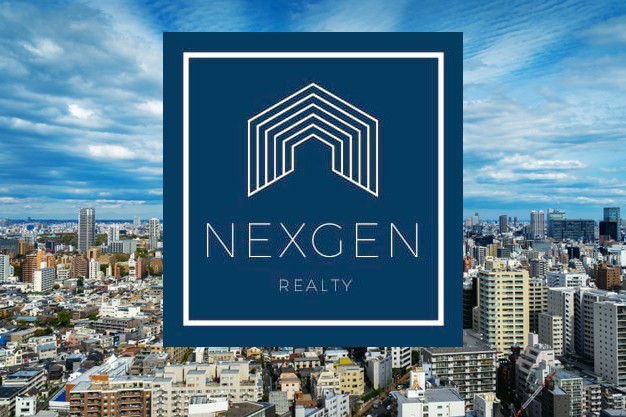 Nexgen Realty Private Limited is a premium luxury and high end real estate agency that caters to the upper end of the residential and commercial sale and leasing market in Kolkata. Our approach is based on professionalism, trust and respect for the consumer.
We have an able team of young and dynamic agents and professionals with a diverse set of experiences and skills in order to best leverage our position as a premium and respectable brand in the real estate consultancy space in India.
The team is founded by Ms Barnali Mondal, a highly experienced professional. The company was formed to cater to the growing need for quality educated professionals and to address the trust deficit and adequate due diligence gaps in the real estate agency space in India. We are proud to say that we have quickly climbed our way to the very top echelons of the luxury real estate market and aim to be the first truly respected global real estate advisory firm from India.
Our vision is to become the first truly professional and branded real estate consultancy to emerge from India with global aspirations
And Our Mission is to set global benchmarks and standards of excellence in the Indian Real Estate Consultancy Services.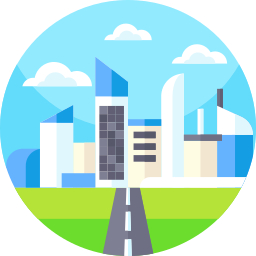 Residential Properties
We assist in locating the best apartment, row house, villas, assisted living, Bungalows or Penthouses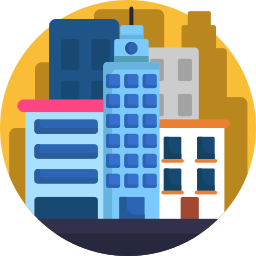 Commercial Properties
Our team of specialists will always help you choose the perfect commercial properties across the city.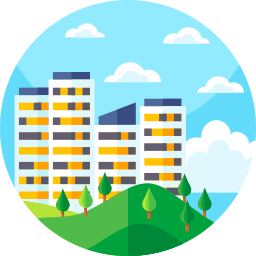 Residential or Commercial Land
We help in evaluating the best use of land parcels and monetising the best value of that land.
Contact us for Property Requirements and Our Services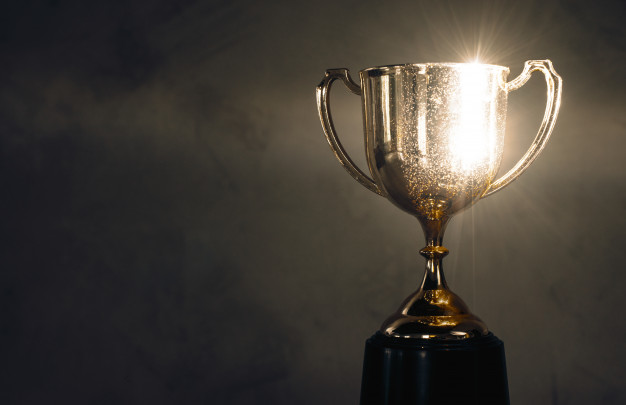 Awards and recognition
Community has always been the top most priority, which is why we constantly engage ourselves in supporting the wellness of our society and environment to promote a better tomorrow.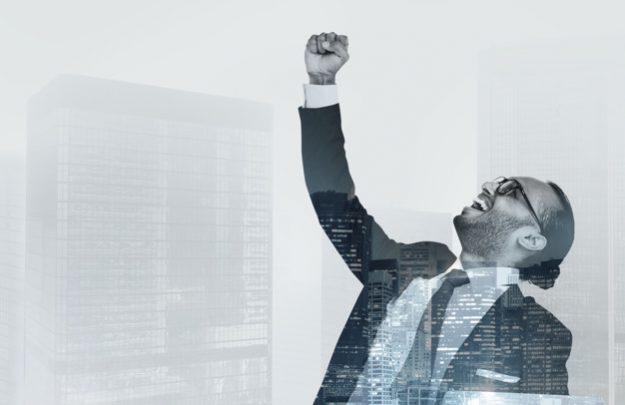 Community fulfilment
Rewarding our efforts of delivering excellence at every step, we are proud to have received numerous awards and recognition from some of the most renowned publications and organizations.