Search For Property, Projects, Builder or Locations

Merlin Group, Emanated in 1984, Merlin Group was the vision of Mr. Sushil Mohta and is now one of the pre-eminent conglomerates in real estate industry in India, having a plenitude of prestigious residential and commercial complexes, office buildings and townships to its credit over the past three decades. Its presence spans across Kolkata, Ahmedabad, Raipur, Chennai as well as Colombo. With the shifting epoch, Merlin has now extended its movement to contemporary shopping malls, resort, industrial estate, clubs etc.
Merlin is your go-to place where you will find it all under one roof. It is an acknowledged and admired brand which has moved from strength to strength over the past three decades with an accomplishment of over 50 residential and commercial complexes and 150 independent bungalows in its kitty. Merlin Group has innovated with various formats and core projects including premium housing, essential housing, country homes and bungalows, specialty malls, office towers, I.T. buildings, hotels, new generation clubs, and resorts, serviced apartments, stadium and townships.
Nation wide presence for the last 33 years | Over 10 million sq ft of construction experience | Over 500 acres of land bank across India | Over 100 projects completed | Over 50% sales from referrals (Existing customers) | At present, over 7.5 million sq ft of construction in progress | Co-promoter of South City Group. Merlin Group, Over three decades of leadership in the East. Kudos galore in Real Estates. Now it's time to spread our wings. Touch lives. Build the Nation the Merlin Way.
Over 2.5 million sqft. of construction work in progress in Kolkata and around 5 million outside Kolkata, in Chennai, Ahmedabad, Raipur, Pune and Bhubaneswar. Creating a new Horizon ! Merlin Group, is one of the leading and premium real estate developers in India, having to its credit, over the past three decades, number of prestigious Residential and Commercial Complexes, Office Buildings and Township in Kolkata, Ahmedabad, Raipur, Chennai and has now also extended its activities to Modern Shopping Malls, Resort, Industrial Estate & Clubs etc.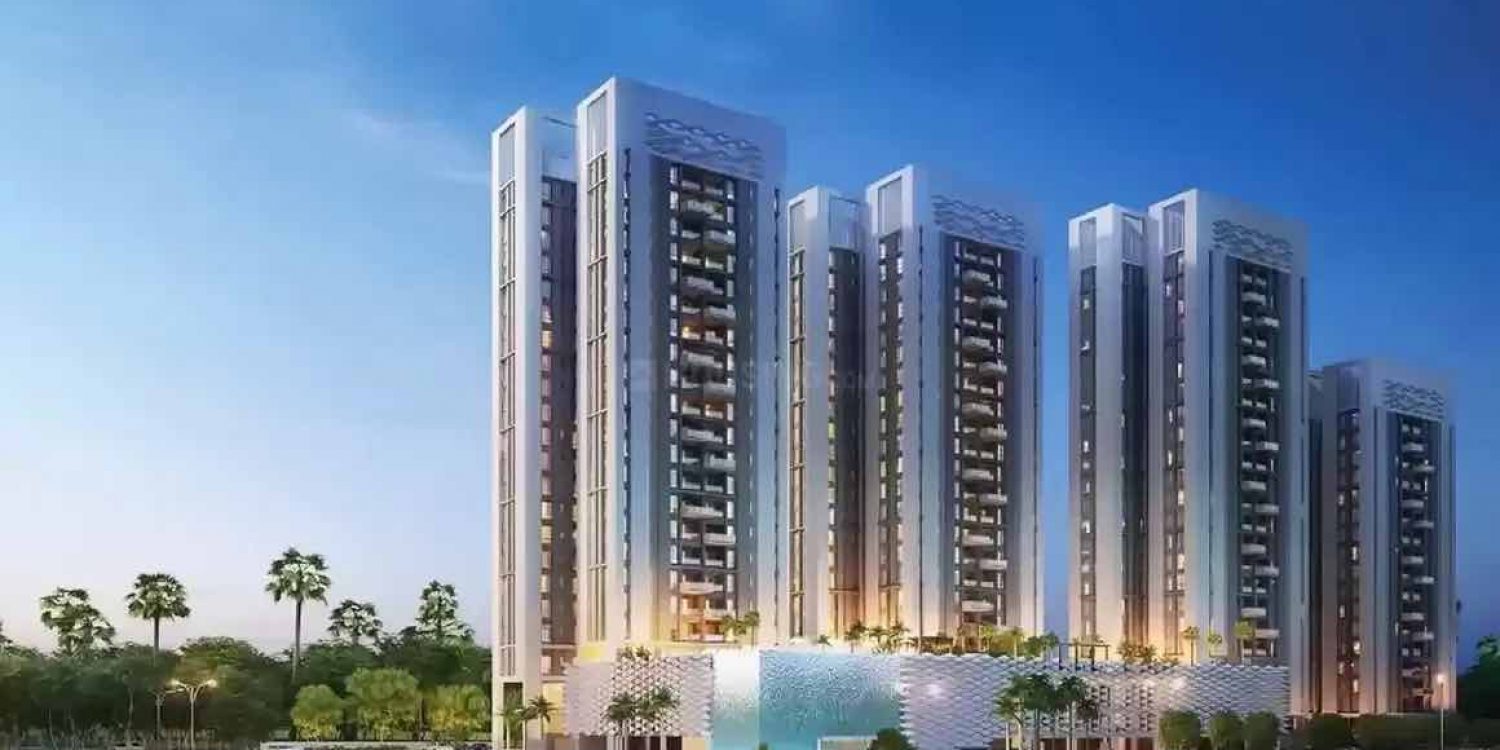 Merlin 5th Avenue is a project by Merlin Group. The project is offering 3 BHK. Merlin 5th Avenue is a Under Construction residential project.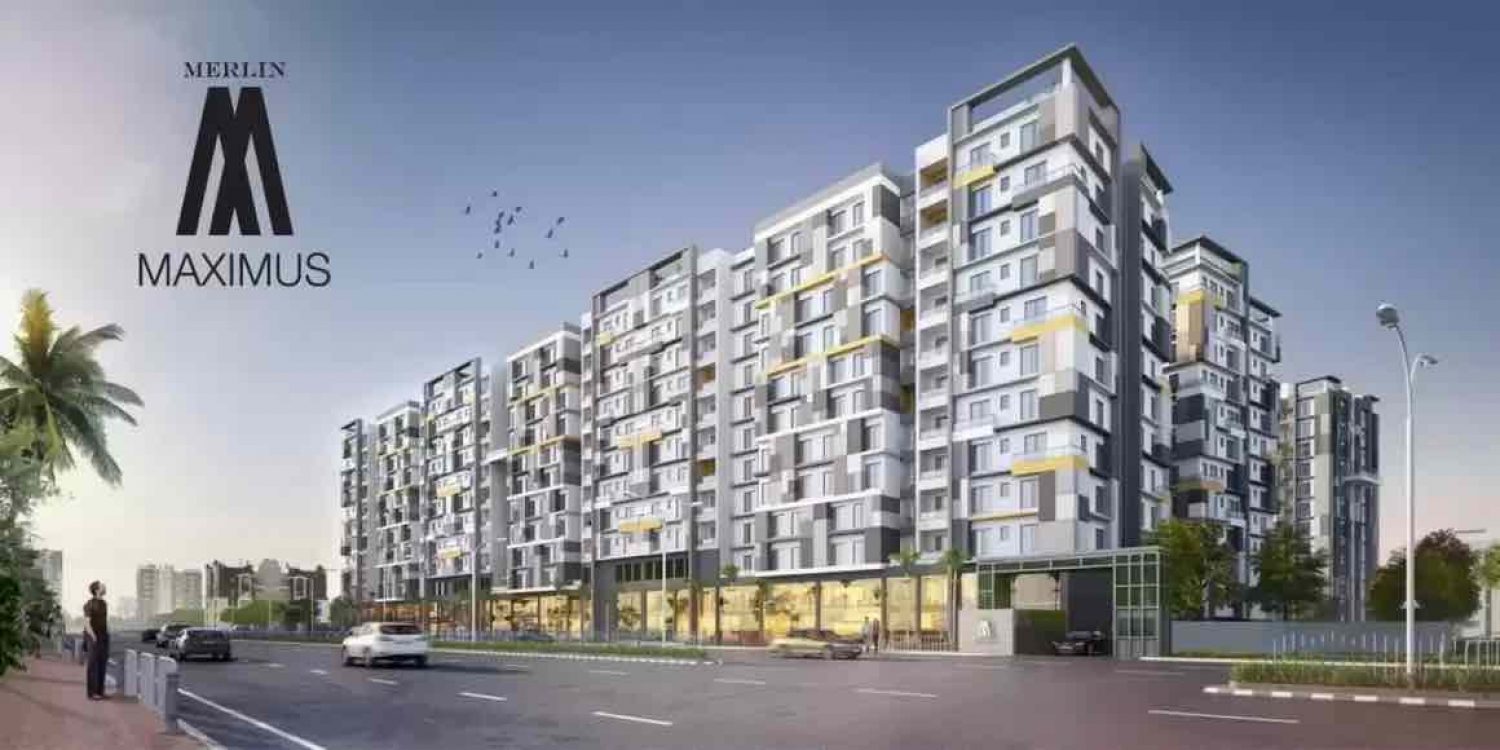 A smart home in the smartest location of the city, Maximus pronounces supreme comfort and convenience etched in class.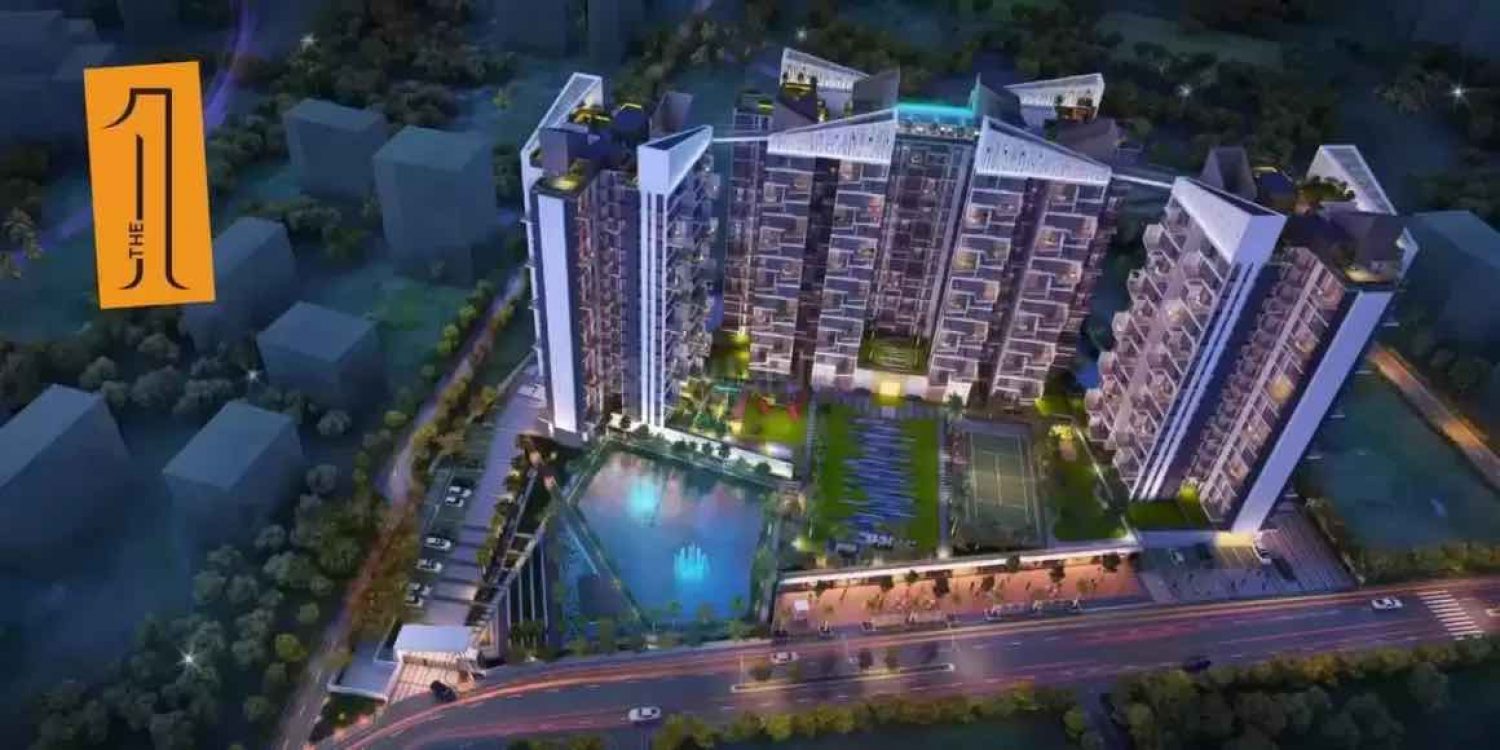 Exclusively designed as an aspiring lifestyle destination, this residential beauty pronounces luxury in terms of its swish amenities.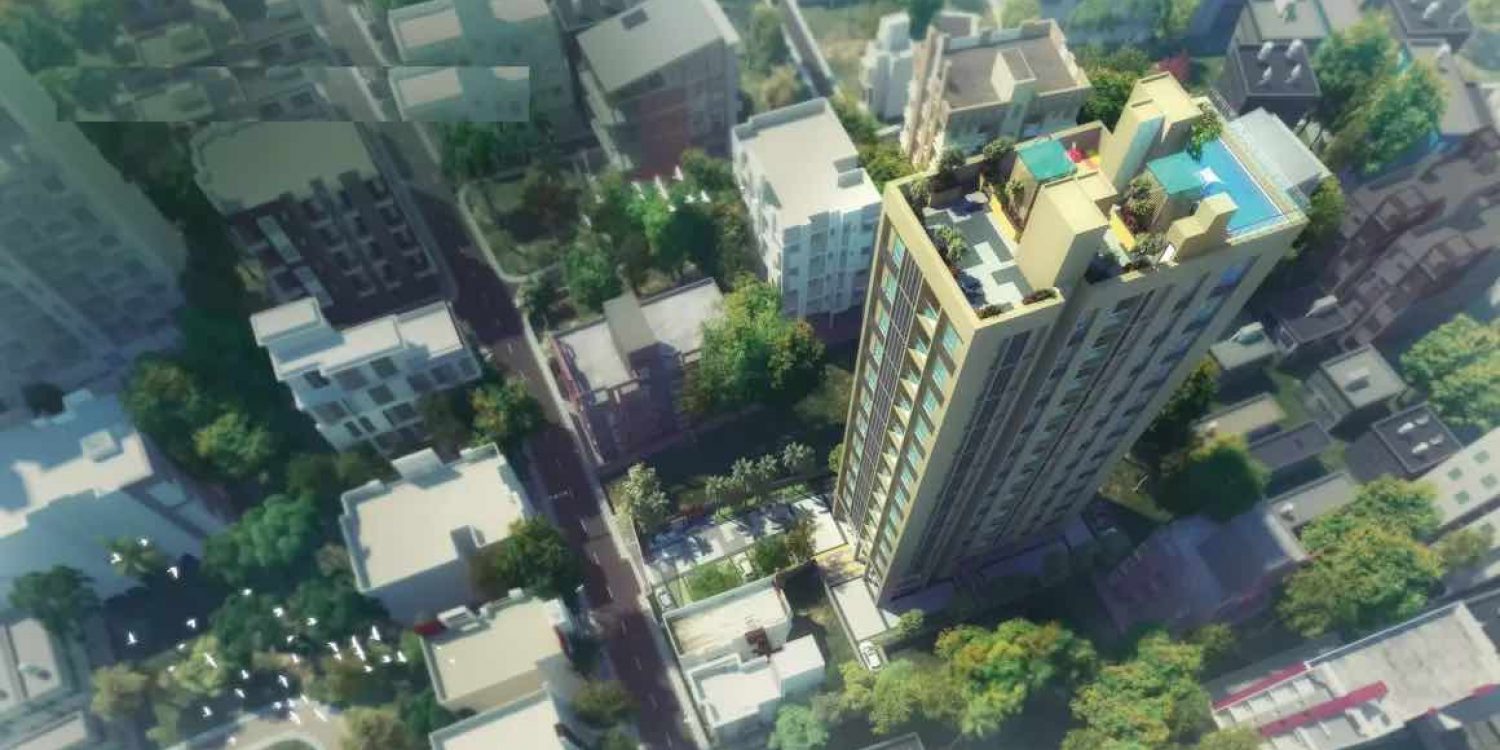 A quintessential epithet of flamboyance and panache, Merlin Pristine in New Alipore reflects an effortless medley of classic and contemporary.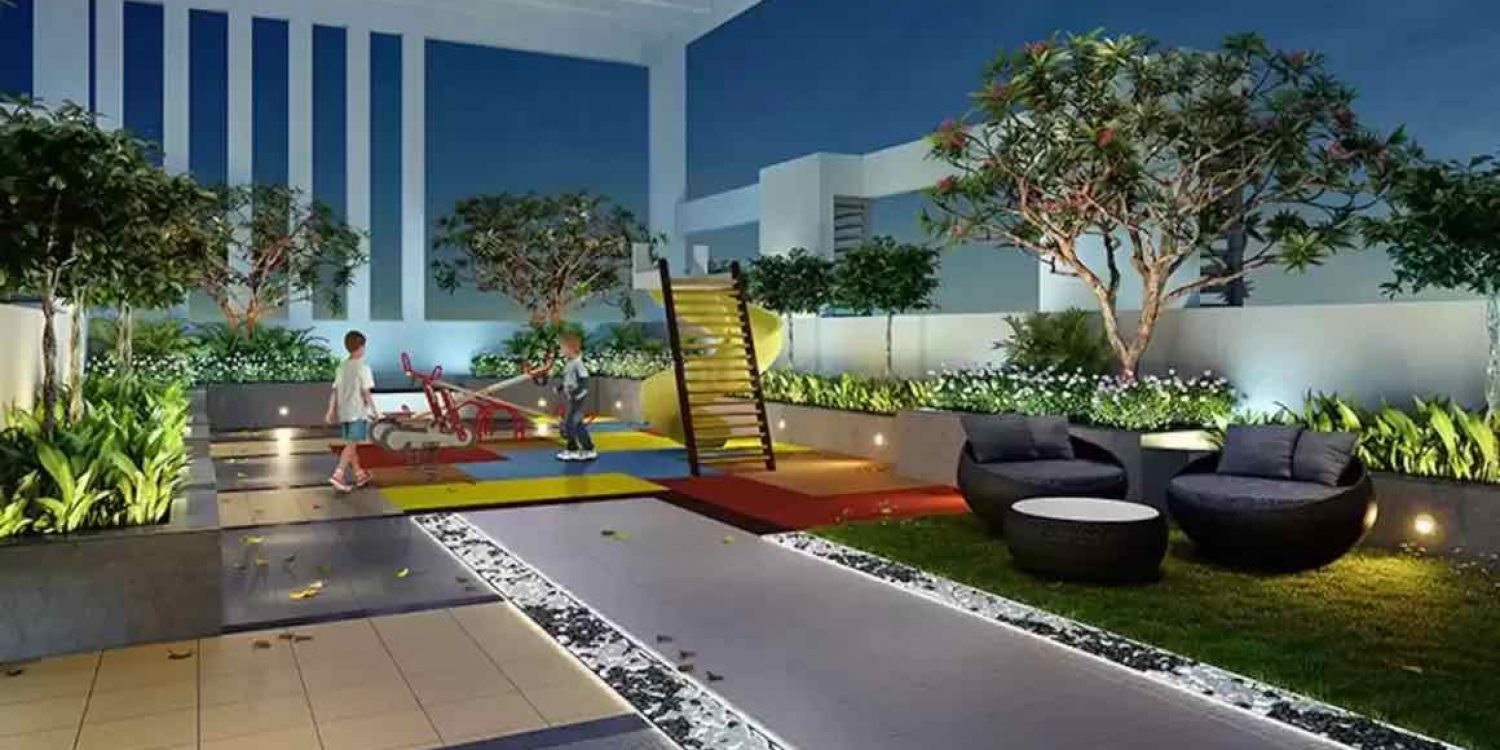 The place is famous for the great apartments with expansive spaces. The world's highest residential apartment is here.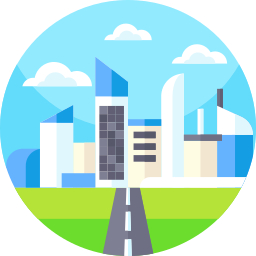 Residential Properties
We assist in locating the best apartment, row house, villas, assisted living, Bungalows or Penthouses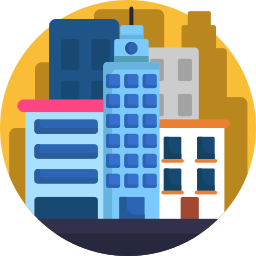 Commercial Properties
Our team of specialists will always help you choose the perfect commercial properties across the city.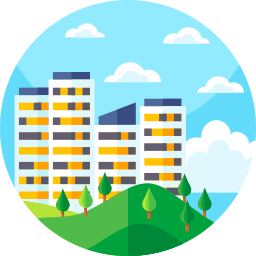 Residential or Commercial Land
We help in evaluating the best use of land parcels and monetising the best value of that land.
Contact us for Property Requirements and Our Services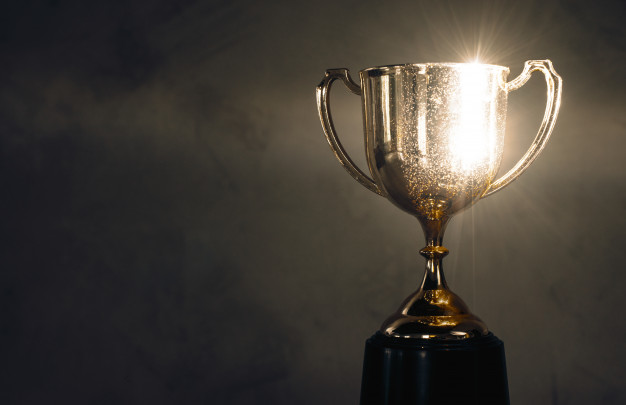 Awards and recognition
Community has always been the top most priority, which is why we constantly engage ourselves in supporting the wellness of our society and environment to promote a better tomorrow.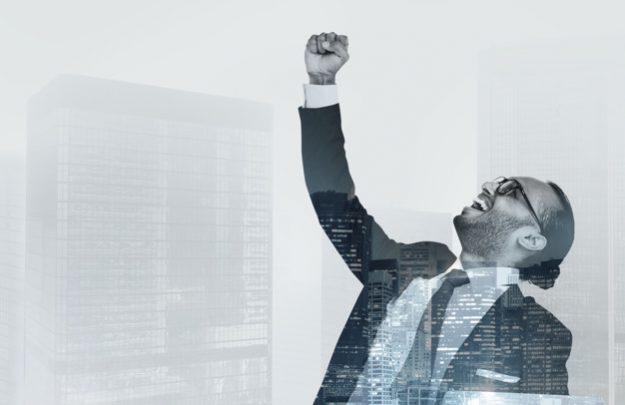 Community fulfilment
Rewarding our efforts of delivering excellence at every step, we are proud to have received numerous awards and recognition from some of the most renowned publications and organizations.