Search For Property, Projects, Builder or Locations

Founded by Mr. Harsh Vardhan Patodia, Unimark Group is a leading Indian real estate development company which represents the evolution of the Heritage Realty Group into a new era of growth and development. It has been established with a vision to create premium landmark spaces that showcase exemplary architectural design and construction quality with a standard of service that is unsurpassed in the industry. With the development spanning over six million square feet in Kolkata, Chennai and Bangalore; its portfolio includes residential, commercial, industrial, retail and entertainment complexes. To redefine the lifestyle and create a culture that reflects the depth of knowledge, dedication and excellence; the group follows intelligent planning, specialized expertise, transparent and ethical practices and focused.
An OverviewUnimark Group is a renowned organisation which was established by Mr. Harsh Vardhan Patodia. It is involved in the development of premium residential spaces. The group, having 20 years of experience, has its major presence across metro cities such as Bengaluru, Kolkata and Chennai. It has successfully delivered key projects across industrial, residential, retail, commercial and entertainment segments.
Unimark Group has till date delivered spaces of over 15 million sq ft, with offerings like residential complexes, world-class information technology parks, specialized commercial buildings and integrated townships.Unique Selling Points The company has a competent team of professionals with specialisation in operational, development, financial, construction management, marketing, engineering and legal aspects of the construction process. Other key strengths include business ethics, expertise, transparency, technological standards and customer satisfaction.
Landmark Projects:
Srijan Heritage in south Kolkata is a landmark project executed by the company and offers premium apartments of sizes between 1,336 sq ft and 1,857 sq ft. Heritage Srijan Park near Ballygunge is yet another landmark project undertaken by the company offering spacious living spaces varying in sizes from 769 sq ft and 2,092 sq ft. The company delivers Unimark Group Apartments, Unimark Group Villas, Unimark Group Plots, Unimark Group Under Construction Properties, Unimark Group Luxury Project, Unimark Group Affordable Flats as well as Unimark Group Resale Property.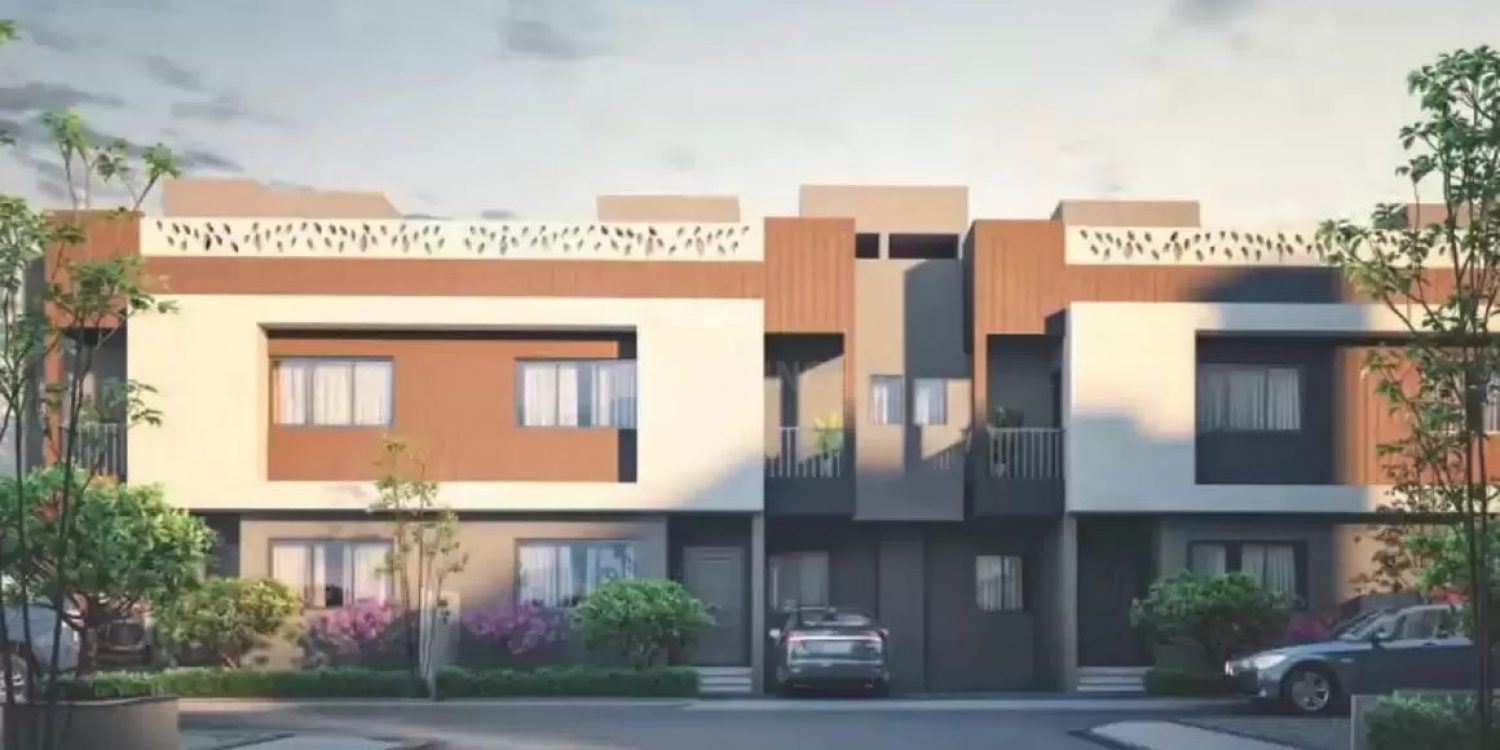 Suburbia Bungalow is a premium residential project launched by Siddha Group in Kolkata.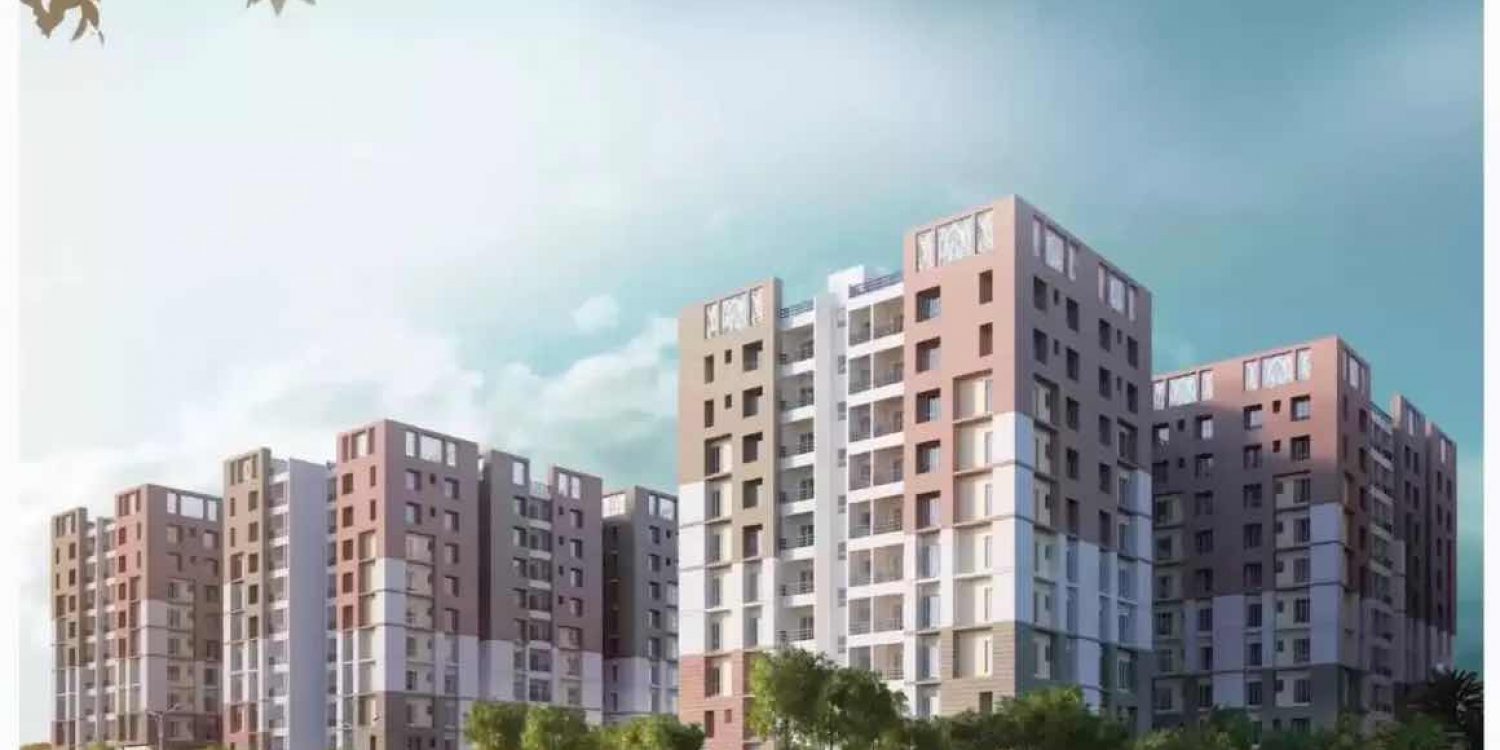 Unimark Springfield is a lavish project that comprises of homes that are unique and lavish. Each of the abodes here exude a rich ambiance.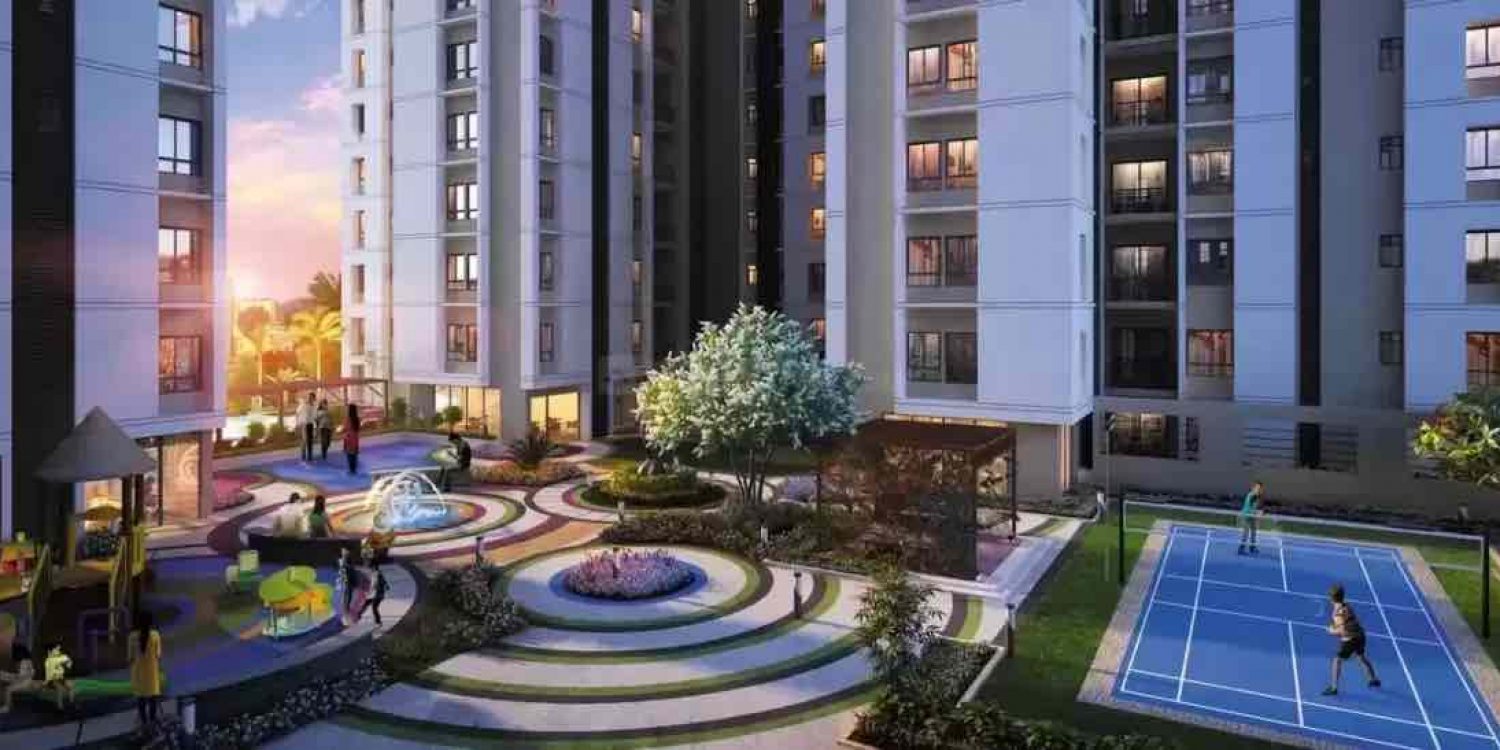 Lakewood Estate is a sincerely remarkable housing development project that is serenely located on plains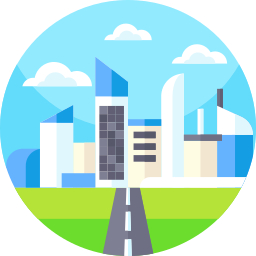 Residential Properties
We assist in locating the best apartment, row house, villas, assisted living, Bungalows or Penthouses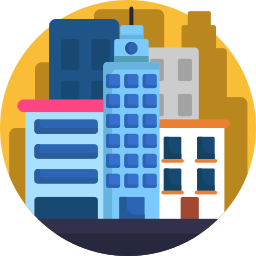 Commercial Properties
Our team of specialists will always help you choose the perfect commercial properties across the city.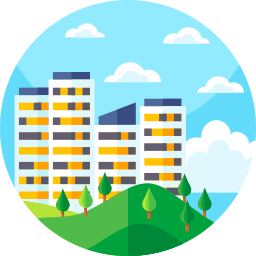 Residential or Commercial Land
We help in evaluating the best use of land parcels and monetising the best value of that land.
Contact us for Property Requirements and Our Services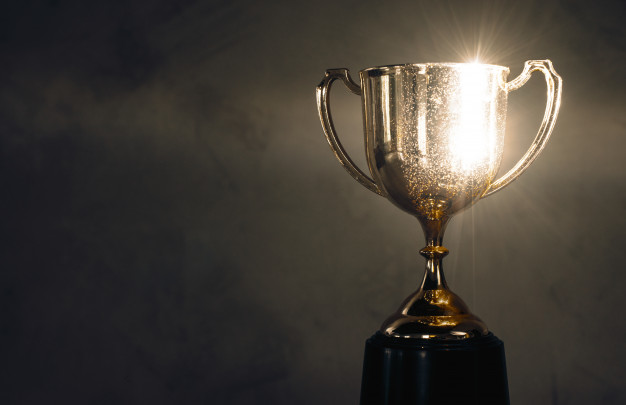 Awards and recognition
Community has always been the top most priority, which is why we constantly engage ourselves in supporting the wellness of our society and environment to promote a better tomorrow.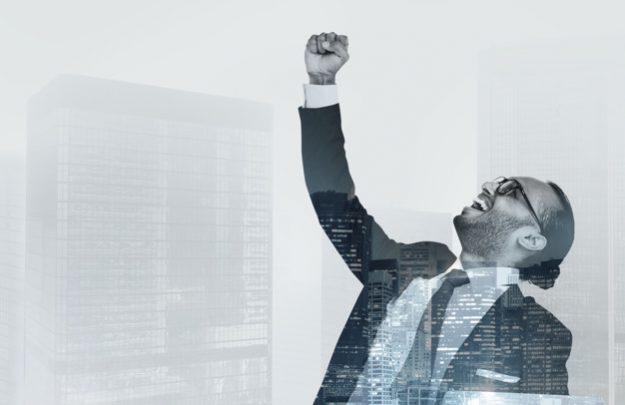 Community fulfilment
Rewarding our efforts of delivering excellence at every step, we are proud to have received numerous awards and recognition from some of the most renowned publications and organizations.